Australian Visa Consultation
At Emergico, consultations are at the heart of what we do.
Our desire is to get to know your situation and the key areas that might unlock your Australian visa opportunities.
In 2020, the visa landscape is complex.  Policy and legislation is regularly transforming what's available.
We will help guide you through this critical early stage, so you can decide whether to commit to this process.
Choose a consultation duration below to learn how long you should choose, and access the booking calendar.
We can confirm your visa options
Who will you be talking with?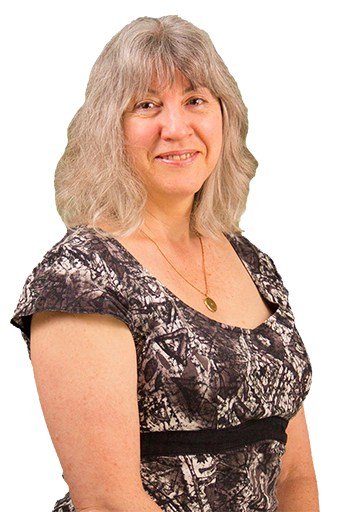 Marina has over 30 years experience in processing visas – 18 years working in the Migration branch of the Australian High Commission in London, assessing and processing every type of offshore visa application. She then went on to manage the Skilled Migration section, which back then processed all skilled visa applications for the UK.
Since joining the private sector 12 years ago, her speciality lies in Skilled Migration but she is on the ball when it comes to any application that lands on her desk!
Marina says that the most satisfying part of her job is finding a successful pathway for someone whose chances were slim and options were few, but then getting that grant letter and sharing with her clients.
Australian Visa Specialist
Initial Assessment Form
You complete our initial visa assessment form which helps us to determine if you have any visa opportunities. Our team reviews each assessment form personally, so you are not at risk of an inaccurate assessment generated automatically.
Eligibility Check
If we believe you may have a pathway to a visa, we'll invite you to book a time to discuss with us. This consists of a short chat with one of our Registered Migration Agents, who will explore your situation in more detail and explain what visa opportunities you have. There are no obligations involved.
Our Offer of Assistance
If all looks good and you're ready to begin, we'll email you a personal quote for your acceptance. We will provide full costing for the entire visa process, to the extent possible, along with our professional fees and terms of service. Fees are fixed up front, and can typically be paid in stages.
The Visa Application
Once you've accepted our offer, the adventure begins! You will be under the care of one of our Registered Migration Agents and our wider support team, who'll be working hard to secure your visa as quickly and carefully as possible. We can explain exactly what that entails in your eligibility check.
We're getting people talking!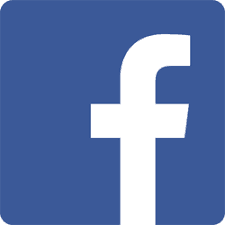 Katherine Hopper
100% recommend Emergico - Rebecca and her team handled our application very efficiently and have exceptional attention to detail to ensure our application was as good as it could be. Emergico managed our expectations at every step, you can trust them to give you the right advice so you can make the right decision for you and your family.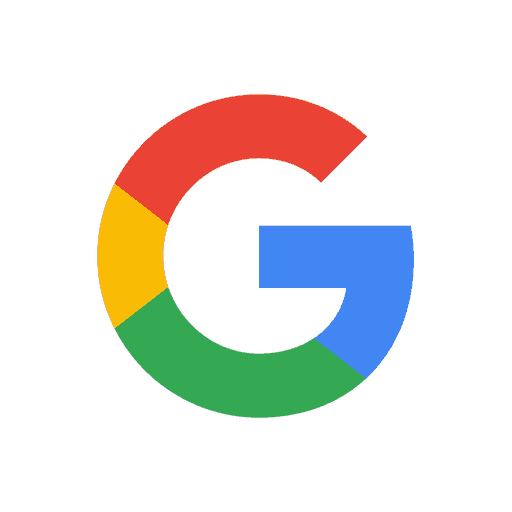 Katie Young
We can not thank Emergico enough for their help and support with our visa process. They have been outstanding throughout and we highly recommend them. They made a very stressful process an easy and personal one and we will be eternally grateful.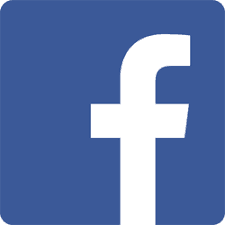 Paula Lang
Absolutely brilliant service, the team at Emergico are fantastic. All of them are so helpful and also reassuring. My family and I couldn't be happier, the team worked hard for us and without them we really wouldn't have our visa now. All ready to start our new life in Australia in the new year THANKS to the Emergico team.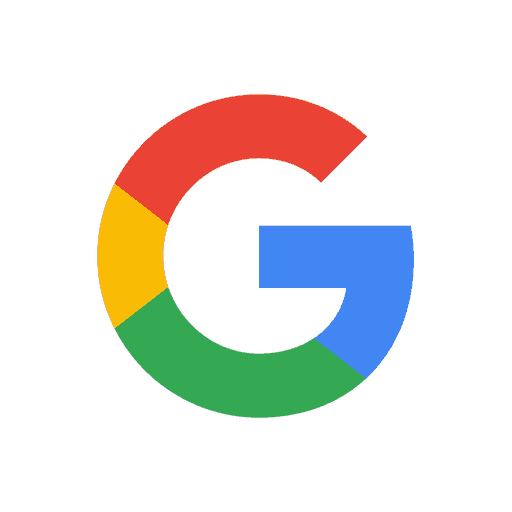 Diana Bethune
Leanne and Lucie from Emergico assisted us with becoming a standard business sponsor. Their extensive knowledge and professional, friendly approach, made this complex process relatively easy for us and we were successful in sponsoring someone to fill a position in our business. Thank you! We could not have done this without you.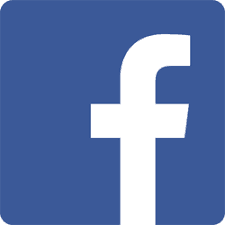 Caroline Orr
Emergico were fantastic to deal with. I would highly recommend them! My visa application went seamlessly from start to finish and the agents were always more than helpful and understanding. This was my third visa application and it is a stressful process however the Emergico team were outstanding and made this my easiest application yet.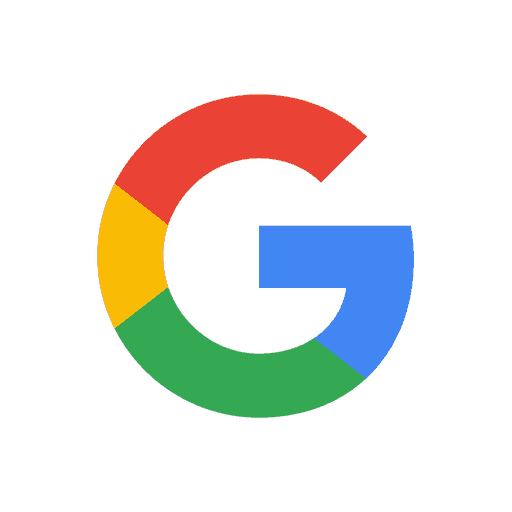 Chris Wands
What can I say - the team at Emergico are simply the best for all Visa and Migration needs! They've done such a diligent and thorough job and it's this care and attention to detail that really helped me know I was in safe hands. Emergico have such a thorough work style, diligence, attention to detail and speedy communication.