Your complimentary eligibility check
At Emergico, we only offer consultations with our Australian visa experts if we feel there's a realistic prospect of a successful visa application. Based on the information you've provided, we believe you could qualify for a visa. So, we'd like to invite you to have a brief chat with us, and we'll give you our professional visa advice and a follow up quote by email if you're interested in moving forward.
Pick the most convenient time, or scroll down to learn more about the consultation itself.
Who will you be talking with?
Based on the information you've already provided, we believe Matt Parker is best placed to help you.
Matt entered the Australian migration industry in 2008 and worked for leading migration agencies in London before migrating to Melbourne, so he understands what it means to move to the other side of the world. He loves the beauty and diversity of Australia, and the opportunities it provides.

Being part of a process that often starts with uncertainty but ends with such excitement and opportunity, is a rewarding experience for Matt and he's passionate about making your visa dreams come true.
Initial Assessment Form
You complete our initial visa assessment form which helps us to determine if you have any visa opportunities. Our team reviews each assessment form personally, so you are not at risk of an inaccurate assessment generated automatically.
Eligibility Check
If we believe you may have a pathway to a visa, we'll invite you to book a time to discuss with us. This consists of a short chat with one of our Registered Migration Agents, who will explore your situation in more detail and explain what visa opportunities you have. There are no obligations involved.
Our Offer of Assistance
If all looks good and you're ready to begin, we'll email you a personal quote for your acceptance. We will provide full costing for the entire visa process, to the extent possible, along with our professional fees and terms of service. Fees are fixed up front, and can typically be paid in stages.
The Visa Application
Once you've accepted our offer, the adventure begins! You will be under the care of one of our Registered Migration Agents and our wider support team, who'll be working hard to secure your visa as quickly and carefully as possible. We can explain exactly what that entails in your eligibility check.
Read what people are saying about us!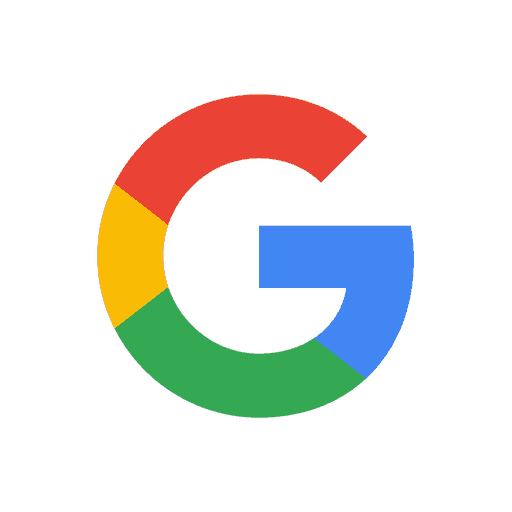 Tomas Vobr
Can't be more satisfied with Emergico's (Lucie) help with sponsorship visa. Professional approach, quick responses and dealing with additional tasks such as getting police check or organizing health cover was done by Emergico. The best choice if you need assistance with visa.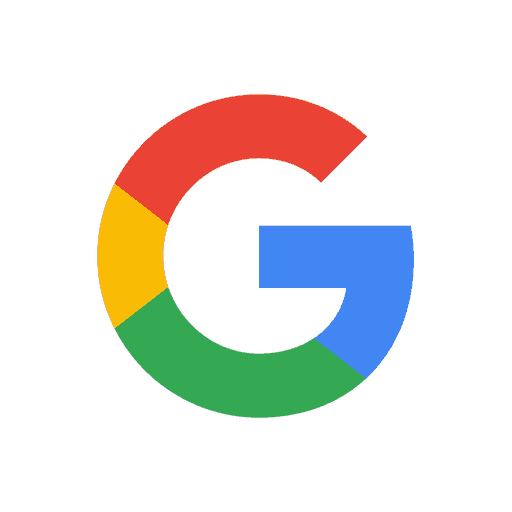 Dianea Bethune
Leanne and Lucie from Emergico assisted us with becoming a standard business sponsor. Their extensive knowledge and professional, friendly approach, made this complex process relatively easy for us and we were successful in sponsoring someone to fill a position in our business. Thank you! We could not have done this without you.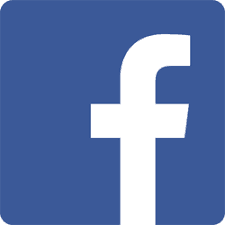 Larissa Caselani
Lucie, Vrinda and Fanny were amanzing through my visa application. I want to say thank you for the support I've had during this process. I was in a delicate visa situation and they have done a great and professional work. I would recommend Emergico to anyone.