Your Partner Visa Consultation
At Emergico, we only offer consultations with our Registered Migration Agents if we feel there's a realistic prospect of a successful visa application.  Based on the information you've provided, we believe you could qualify for a Partner visa.
We'll give you our professional advice and a follow up quote by email if you're interested in moving forward.
Select how you'd prefer to talk with us and pick the most convenient time, or scroll down to learn more about the consultation itself.
You can read about the terms and conditions associated with this free consultation here.
Prefer to visit us in person?
In light of the global health crisis, at this time we are not offering in-person appointments.
Instead, we are using the Zoom platform to facilitate audio and video consultations. Please select above.
Who will you be talking with?
Based on the information you've already provided, we believe Reka Pungur is best placed to help you.
Reka is a registered agent with years of experience, and has helped hundreds of individuals, couples and families successfully secure their visa to Australia.
Reka is a wealth of information, often providing avenues and tips you never knew were possible!  It's her passion to help people achieve their visa goals, and doing it in a friendly, accessible but always professional manner.  Reka is based in our Brisbane office and available for consultations.
Initial Assessment Form
You complete our initial visa assessment form which helps us to determine if you have any visa opportunities. Our team reviews each assessment form personally, so you are not at risk of an inaccurate assessment generated automatically.
Eligibility Consultation
If we believe you may have a pathway to a visa, we'll invite you to book a time to discuss with us. This consists of a short chat with one of our Registered Migration Agents, who will explore your situation in more detail and explain what visa opportunities you have. There are no obligations involved.
Our Offer of Assistance
If all looks good and you're ready to begin, we'll email you a personal quote for your acceptance. We will provide full costing for the entire visa process, to the extent possible, along with our professional fees and terms of service. Fees are fixed up front, and can typically be paid in stages.
The Visa Application Process
Once you've accepted our offer, the adventure begins! You will be under the care of one of our Registered Migration Agents and our wider support team, who'll be working hard to secure your visa as quickly and carefully as possible. We can explain exactly what that entails in your consultation.
Read what people are saying about us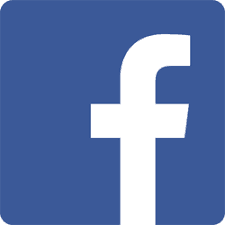 Katherine Hopper
100% recommend Emergico - Rebecca and her team handled our application very efficiently and have exceptional attention to detail to ensure our application was as good as it could be. Emergico managed our expectations at every step, you can trust them to give you the right advice so you can make the right decision for you and your family.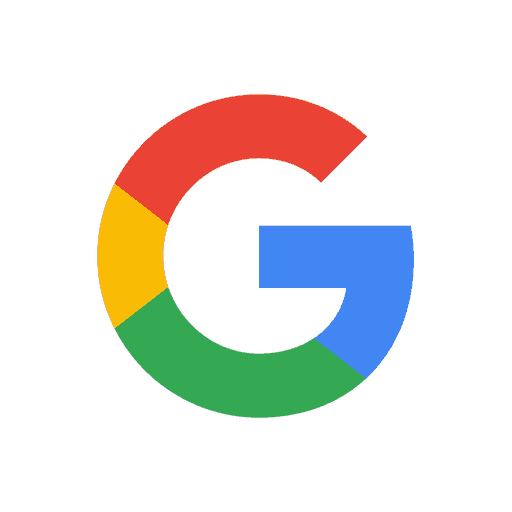 Katie Young
We can not thank Emergico enough for their help and support with our visa process. They have been outstanding throughout and we highly recommend them. They made a very stressful process an easy and personal one and we will be eternally grateful.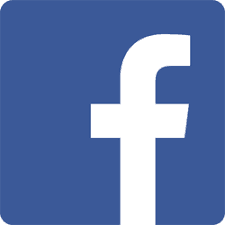 Paula Lang
Absolutely brilliant service, the team at Emergico are fantastic. All of them are so helpful and also reassuring. My family and I couldn't be happier, the team worked hard for us and without them we really wouldn't have our visa now. All ready to start our new life in Australia in the new year THANKS to the Emergico team.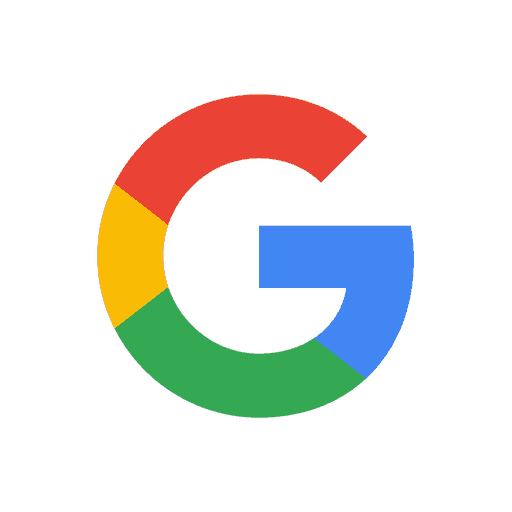 Diana Bethune
Leanne and Lucie from Emergico assisted us with becoming a standard business sponsor. Their extensive knowledge and professional, friendly approach, made this complex process relatively easy for us and we were successful in sponsoring someone to fill a position in our business. Thank you! We could not have done this without you.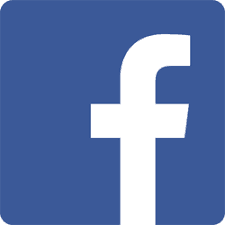 Caroline Orr
Emergico were fantastic to deal with. I would highly recommend them! My visa application went seamlessly from start to finish and the agents were always more than helpful and understanding. This was my third visa application and it is a stressful process however the Emergico team were outstanding and made this my easiest application yet.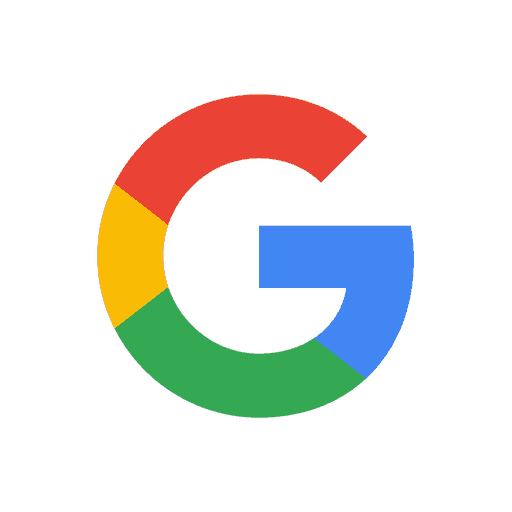 Chris Wands
What can I say - the team at Emergico are simply the best for all Visa and Migration needs! They've done such a diligent and thorough job and it's this care and attention to detail that really helped me know I was in safe hands. Emergico have such a thorough work style, diligence, attention to detail and speedy communication.