Registered Migration Agent
(MARN: 1789771)
Ali graduated in Australian Migration Law from Griffith University in Queensland in 2016, and has been an enthusiastic Registered Migration Agent ever since.
He has worked to help secure a future in Australia for individuals, couples and families across the world, both as an RMA and an IELTS instructor.  Ali is passionate about making a positive impact in the lives of those he helps, so he fits in perfectly with our team of RMAs and Australian visa experts.
Outside of migration, Ali is a member of the Australian Society of Magicians. Here at Emergico, it's not rabbits he pulls out of hats, but Australian visas!
Registered Migration Agent (MARN: 1789771)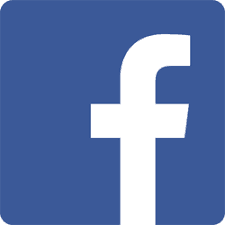 Simon George
Firstly, thank you to Leanne, Lennie, Debbie and Dan & of course any of the Emergico team that I did not deal with directly but that also helped with my visa application and questions over the years. Secondly, the reason I'm writing this review is because I've just received my 457 visa and that would not have been possible without Emergico's help over the past few years. I am extremely grateful and wish them all the best moving forward and feel that that the saying 'credit where credits due' really applies here. Thank you!