Accounts & Visa Client Support
Originally from Vietnam, Linh graduated from an Australian university with a Masters Degree in Accounting and Bachelor Degree in International Business.

She is a critical part of our office team, managing the financial side of the business.
Linh loves to travel and get creative with makeup in her spare time.
Accounts & Visa Client Support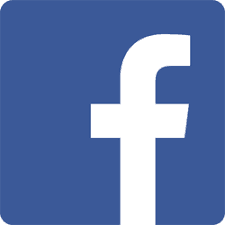 Caroline Orr
Emergico were fantastic to deal with. I would highly recommend them! My visa application went seamlessly from start to finish and the agents were always more than helpful and understanding. This was my third visa application and it is a stressful process however the Emergico team were outstanding and made this my easiest application yet.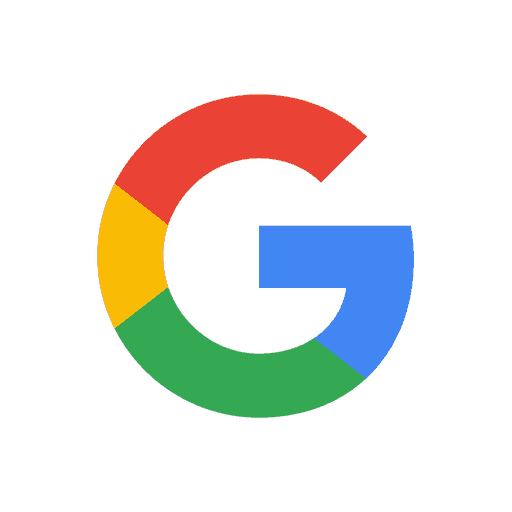 Dane Beales
The process with them was incredible! It was great from start to finish, they were quick, efficient and very helpful. I highly recommend them. The team was amazing! Thanks so much for everything!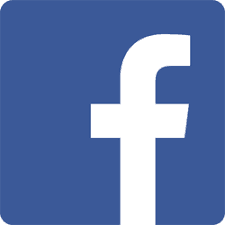 Channi Singh
Emergico team has been very helpful with our application over the years we wouldn't have survive without their assistance they have helped me achieve my dream. Team is very reassuring and always able to communicate in friendly way and always have your back. highly recommended best ones for your migration process.