Your Skilled Visa Consultation
Now you've booked and paid for your Skilled visa consultation, you can select how you'd prefer to talk with us and choose the most convenient time, or scroll down to learn more about the consultation itself.
Important – please ensure that your local timezone is selected above the calendar below.
Prefer to visit us in person?
In light of the global health crisis, at this time we are not offering in-person appointments.
Instead, we are using the Zoom platform to facilitate audio and video consultations. Please select above.
Who will you be talking with?
Based on the information you've already provided, we believe Gayle Mahabir is best placed to help you.
Gayle is a MARA Registered Migration Agent with Emergico Migration and helps clients with the best possible Family Visa pathways to Australia.  She is an admitted Lawyer of the Supreme Court of Queensland.  Gayle also holds a Bachelor of Arts in Sociology from Toronto, Canada.
After residing in the Caribbean and then Canada, Gayle migrated to Australia.
Gayle is extremely passionate about achieving positive outcomes for her clients and she looks forward to advising you on the best possible pathway for your journey to Australia.
Initial Assessment Form
You complete our initial visa assessment form which helps us to determine if you have any visa opportunities. Our team reviews each assessment form personally, so you are not at risk of an inaccurate assessment generated automatically.
Eligibility Consultation
If we believe you may have a pathway to a visa, we'll invite you to book a time to discuss with us. This consists of a short chat with one of our Registered Migration Agents, who will explore your situation in more detail and explain what visa opportunities you have. There are no obligations involved.
Our Offer of Assistance
If all looks good and you're ready to begin, we'll email you a personal quote for your acceptance. We will provide full costing for the entire visa process, to the extent possible, along with our professional fees and terms of service. Fees are fixed up front, and can typically be paid in stages.
The Visa Application Process
Once you've accepted our offer, the adventure begins! You will be under the care of one of our Registered Migration Agents and our wider support team, who'll be working hard and using their expert knowledge to secure your visa as quickly and carefully as possible. We can explain exactly what that entails in your consultation.
Read what people are saying about us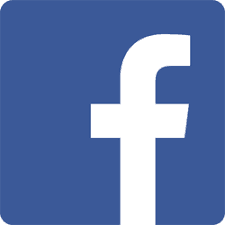 Emma Jessica Ledo
Leanne is the only reason my partner and I have been reunited after 6 months apart back in Australia! We were dealing with 4 different lawyers at the time and Leanne gave us the only consistently accurate advice for our situation. I cannot recommend this company enough and have referred all of my friends since!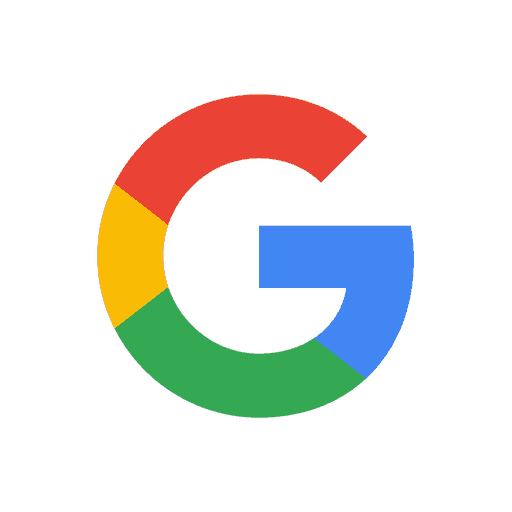 Chloe Wallent
I've dealt with Emergico for a couple of years now and every single team member I've dealt with goes above and beyond to help me out. Leanne's knowledge of the industry is second to none - I wouldn't trust any other migration agency to help me with any sort of visa issues.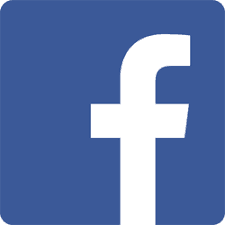 Tracey George
Just want to say a huge thank you to Leanne and her team for everything! I received my PR yesterday wahoo...so relieved . From start to finish you have been fantastic and professional and answered any queries that I have had along the way. I certainly would recommend you to anyone who is thinking of relocating to Australia. Once again thank you xx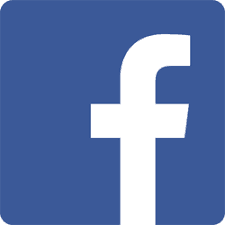 Ausghiana Fok
Thank you Leanne and her team for helping me get my visa to Australia and finally with my lovely fiancé. I wish there is another word so big than just THANK YOU. When it all seems impossible you guys find a way to make it happen it was a journey I never thought will end this happily, I don't know how to thank you enough for such a wonderful work...