Nurses are in high demand in Australia.
If you're degree qualified, under 45 and with at least 3 months experience, you could already be on the first step to an exciting future Down Under.
We're able to let you know which visa you could apply for that could unlock that future. Click below for a quick, free visa eligibility check.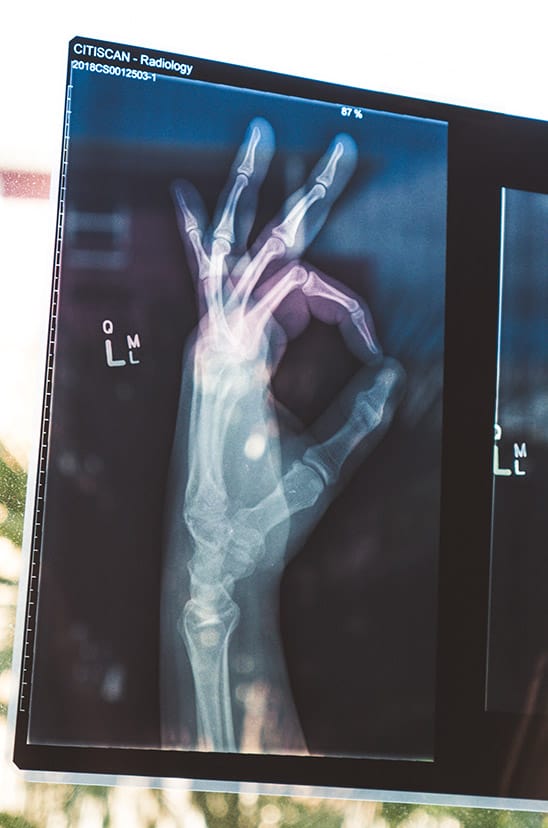 We work quickly and carefully to get the best results. That means your visa granted as soon as possible.
Our team are all qualified and experienced in Australian migration law. Applications are prepared, reviewed and submitted by MARA registered agents.
We're friendly, approachable and genuinely care about each and every client we work with.
It's not unusual to have many questions at this point. At Emergico, we prefer to get to know you and your situation properly before offering professional advice. That said, there are some general questions many people have right at the beginning. Here are a few of them.
What our customers have to say!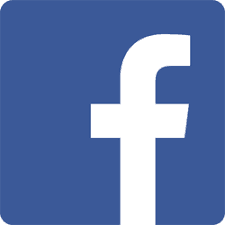 Paula Lang
10th December 2018
Absolutely brilliant service, the team at Emergico are fantastic. All of them are so helpful and also reassuring. My family and I couldn't be happier, the team worked hard for us and without them we really wouldn't have our visa now. All ready to start our new life in Australia in the new year THANKS to the Emergico team.
Brendan Sinclair
November 2018
What a wonderfully professional team. Their communication is exceptional and the work they do is so detailed and precise. How they cope with all of the migration law changes is beyond me, but their advice is always up to date and accurate. Highly recommended.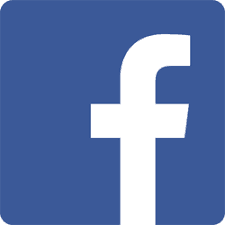 Lauren Davidson
17th December 2018
Would highly recommend Emergico. Very professional and friendly. I never felt like I couldn't ask anything at all and they were always there for me whenever I needed. I felt like my visa application was so much easier and they helped me understand everything with the process.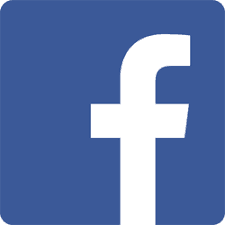 Sharon Gee
15th December 2018
After researching good agents I decided to use Emergico as I felt they were the most professional, knowledgeable and truthful and I was definitely not disappointed. I had seen lots of people miss out due to changes in migration that their agents were not up to date with or aware off. Emergico were always up to date if not ahead of changes ect and therefore there advice was accurate and reliable.
Chris Wands
December 2017
What can I say - the team at Emergico are simply the best for all Visa and Migration needs! They've done such a diligent and thorough job and it's this care and attention to detail that really helped me know I was in safe hands. Emergico have such a thorough work style, diligence, attention to detail and speedy communication. On-top of all of this, you are an absolute pleasure to work with too!