After holding permanent residency of Australia for a qualifying period of time, you may have opportunity to apply for Australian citizenship.
Many see this as the ultimate goal, effectively bringing your visa journey to an end.  As an Australian citizen, you can leave and re-enter Australia without limitation or any requirement for a visa, and apply for an Australian passport.
There are several requirements all applicants for citizenship must meet, including a residence requirement which stipulates that you must have been:
living in Australia on a valid visa for the last 4 years
a permanent resident (or eligible New Zealand citizen) for the last 12 months
away from Australia for no more than 12 months in total in the last 4 years (and no more than 90 days in the last 12 months)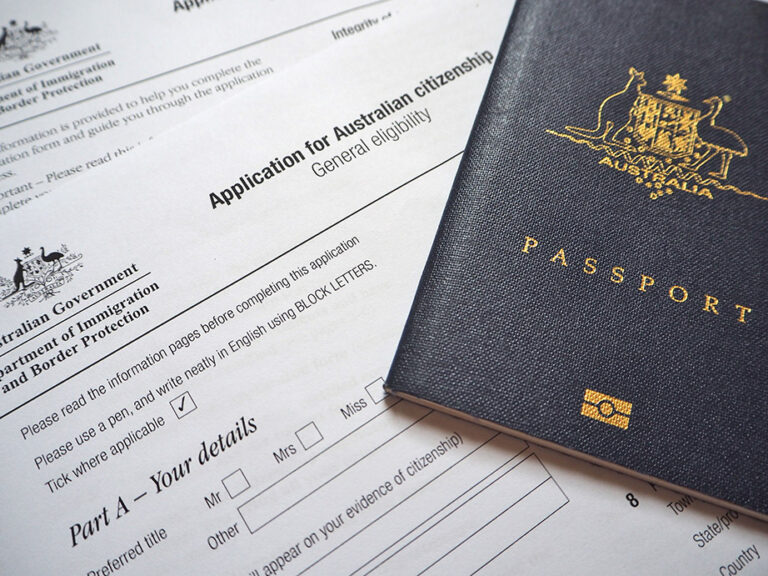 Our team have helped hundreds of individuals, couples and families become Australian citizens.  If you'd like to secure our assistance with your application, click below and complete your details.  We'll get back to you quickly with details of your options and our services and costs.
We're getting people talking!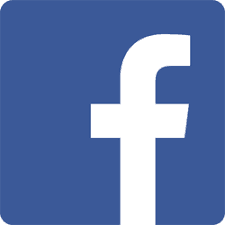 Katherine Hopper
100% recommend Emergico - Rebecca and her team handled our application very efficiently and have exceptional attention to detail to ensure our application was as good as it could be. Emergico managed our expectations at every step, you can trust them to give you the right advice so you can make the right decision for you and your family.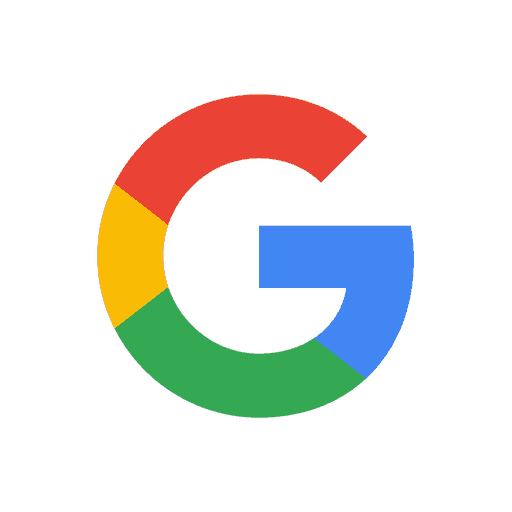 Katie Young
We can not thank Emergico enough for their help and support with our visa process. They have been outstanding throughout and we highly recommend them. They made a very stressful process an easy and personal one and we will be eternally grateful.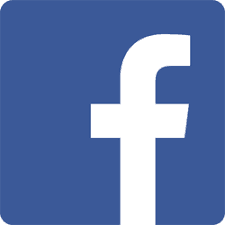 Paula Lang
Absolutely brilliant service, the team at Emergico are fantastic. All of them are so helpful and also reassuring. My family and I couldn't be happier, the team worked hard for us and without them we really wouldn't have our visa now. All ready to start our new life in Australia in the new year THANKS to the Emergico team.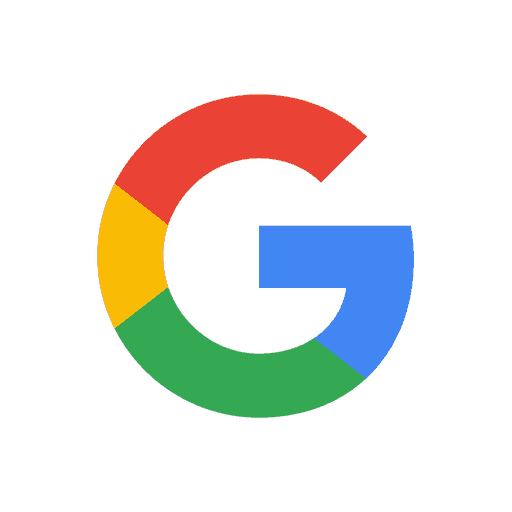 Diana Bethune
Leanne and Lucie from Emergico assisted us with becoming a standard business sponsor. Their extensive knowledge and professional, friendly approach, made this complex process relatively easy for us and we were successful in sponsoring someone to fill a position in our business. Thank you! We could not have done this without you.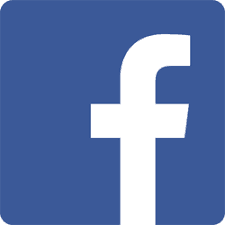 Caroline Orr
Emergico were fantastic to deal with. I would highly recommend them! My visa application went seamlessly from start to finish and the agents were always more than helpful and understanding. This was my third visa application and it is a stressful process however the Emergico team were outstanding and made this my easiest application yet.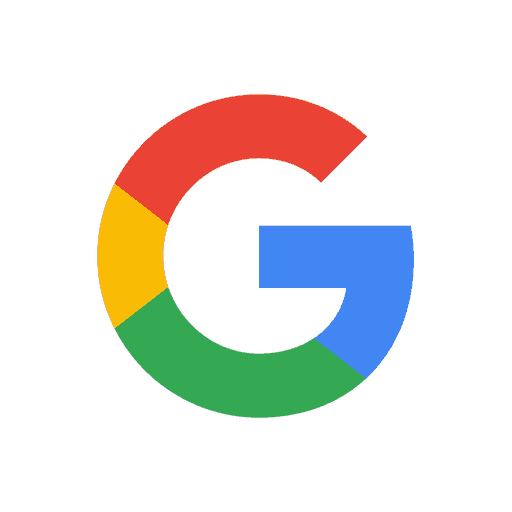 Chris Wands
What can I say - the team at Emergico are simply the best for all Visa and Migration needs! They've done such a diligent and thorough job and it's this care and attention to detail that really helped me know I was in safe hands. Emergico have such a thorough work style, diligence, attention to detail and speedy communication.