Business Visa Australia
To come to Australia to either conduct short of long term business you will need to look into acquiring a Business visa for Australia. Even if you are considering setting up a new business in Australia. In these cases, you may qualify for one of a range of Business visas Australia, some of which are temporary and many of which can lead to permanent residency. 
The Department of Home Affairs is responsible for business visas in Australia. Your eligibility for Business Visa Australia may be dependent on your ownership of an overseas business, personal assets and annual business turnover. 
If you have business skills visa Australia and want to set up and manage a new or existing business in Australia, the Provisional Business Innovation and Investment visa might be for you. Our Business Visa specialists can assist in making the right decision.
Not looking for Business Visas for Australia? Check out our other visas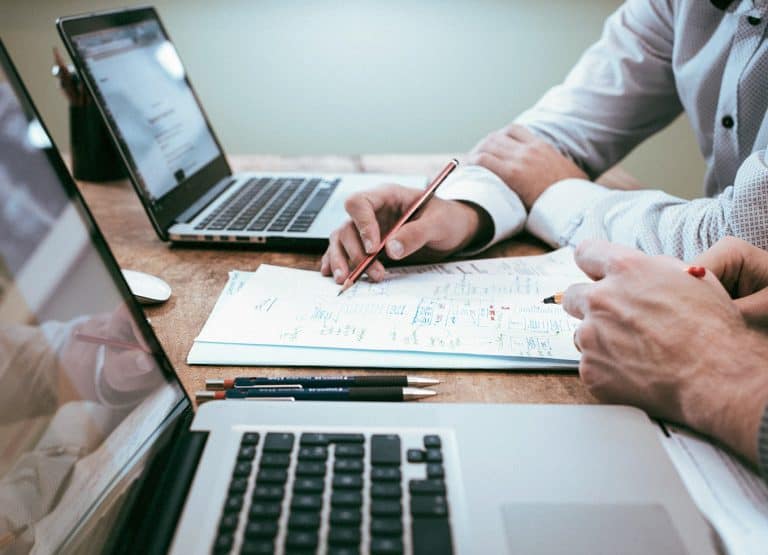 Business Talent (Permanent) (Subclass 132)​
PROVIDES:  Permanent Residency  //  APPLICATION LENGTH:  21-25 months 
If you're seeking to establish a new, or develop an existing business in Australia, the subclass 132 can provide a way forward in attaining a business visa Australia.  There are two pathways within this visa streams: the Significant Business History, and the Venture Capital Entrepreneur.  The former is designed for experienced business owners and requires assets of A$1.5m with a turnover of A$3m. The latter is for those who have sourced venture capital funding from a member of the Australian Venture Capital Association Limited (AVCAL) and requires funding of at least A$1m.  Both visa streams offer permanent residency.
Discover the best path
Business visa applications are complex and require careful attention to succeed. We can establish your best way forward.
Business Innovation & Investment (Provisional) (Subclass 188)
PROVIDES:  Provisional Residency  //   QUOTA (2019):  6,862
This business visa Australia provides a way to own and manage an Australian business. It can be used to conduct business and investment activity in Australia. It can also be used to undertake entrepreneurial activity in Australia.  This visa also contains a number of streams with varying conditions and eligibility requirements.  Click below to learn more, and contact us for professional advice and assistance.
Let's talk visa streams
When considering an application under this visa subclass, professional assistance is essential. Our team includes business visa experts who can discuss in detail.
Business Innovation & Investment (Permanent) (Subclass 888)
PROVIDES:  Permanent Residency
The permanent version of the subclass 188 requires applicants to hold a relevant stream of the provisional 188 (above) and be nominated by a State or Territory government agency, or Austrade.  Permanent residency is available upon a successful application.
Making it permanent
Qualifying for permanent Australian residency under a business visa subclass is no small task. We can help you to make sense of it.
Business Owner (Subclass 890)​
PROVIDES:  Permanent Residency 
This allows indefinite residency in Australia for people who own and manage a business there.  You must already hold an eligible visa (subclass 160-165, inclusive) and have been in Australia on that visa for at least 12 accumulative months within the 24 before application.  Over those 24 months, you must have had a continuing ownership interest in at least one actively operating business in Australia. There are also business and personal asset requirements to meet.  This business visa Australia has no age limit.
Do you qualify for the 890?
The qualifying requirements are detailed and specific, but if you appear to meet the details listed here, we can talk with you about the 890.