To come to Australia to conduct short or long term business, you will need to acquire a Business Visa, even if you are considering setting up a new business.
The Department of Home Affairs is responsible for Business Visas in Australia. Your eligibility may be dependent on your ownership of an overseas business, personal assets and annual business turnover. 
If you have business skills and want to set up and manage a new or existing business in Australia, the Provisional Business Innovation and Investment visa might be for you. Our Business Visa Australia specialists can assist you in making the right decision.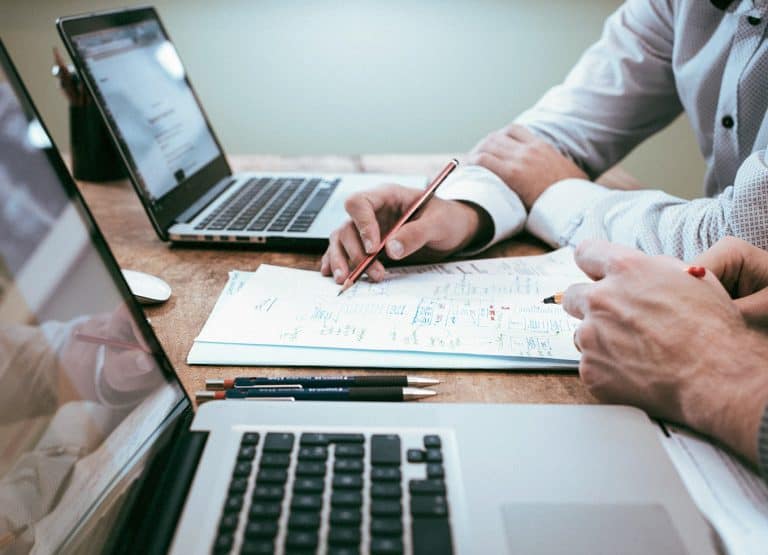 Australian Business Visa - Business Innovation & Investment (Provisional) (Subclass 188)
PROVIDES:  Provisional Residency
This business visa Australia provides a way to own and manage an Australian business. It can be used to conduct business and investment activity in Australia. It can also be used to undertake entrepreneurial activity.  This visa also contains a number of streams with varying conditions and eligibility requirements.  Click below to learn more, and contact us for professional advice and assistance.
Let's talk visa streams
When considering an application under this visa subclass, professional assistance is essential. Our team includes business visa Australia experts who can discuss in detail.
Business Visa Australia - Business Innovation & Investment (Permanent) (Subclass 888)
PROVIDES:  Permanent Residency
The subclass 888 requires applicants to hold a relevant stream of the provisional 188 (above) for at least 3 years and be nominated by a State or Territory government agency.  Permanent residency is available upon a successful application.
No matter your Business Visa Australia needs, the expert team at Emergico can assist. Contact the team today.
Making it permanent
Qualifying for permanent Australian residency under a business visa subclass is no small task. We can help you to make sense of it.