Did you know that a migration agent can help you start a new business? Many professionals are choosing Australia as their base of operations. There are numerous opportunities to build a customer base and plenty of resources for international business owners.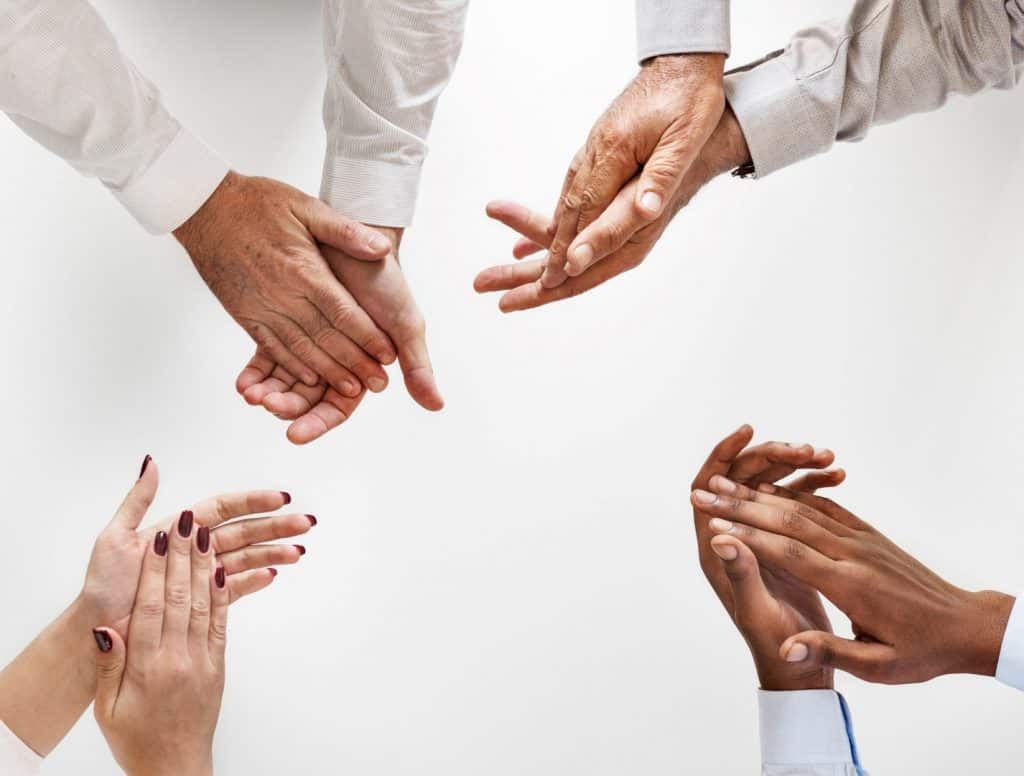 Why Start a Business in Australia?
It's important to know your options and weigh the pros and cons before starting a new company in a foreign country. Australia is very promising for many reasons. Why should you start a business in Australia?
A Talented & Eager Workforce
The local workforce in Australia is very talented with people who are eager to work. Well-educated employees are easy to find thanks to the renowned educational institutions located here. And there's always more opportunities on the way. Enrolment in secondary education is high in Australia, a sign of young people who are ready to be successful.
A Country with Wealth & Potential
The citizens of Australia rank among the richest in the world. The country is full of natural resources like silver, gold, oil, iron, natural gas, and nickel. Its thriving economy means there's enormous potential to generate profits.
A Great Location to Work & Live
The climate isn't the only wonderful thing about Australia. The region has close connections with Asian-Pacific countries like Singapore, which supports fast-growing economies. Australia also maintains strong political and economic links with the United Kingdom. It is an ideal location to serve as a hub for international business.
Can I Get Visa Sponsorship in Australia?
Business owners and investors may be eligible for sponsorship by an Australian state or territory. You will be required to submit an expression of interest through the SkillSelect online service to initiate the process. Next, see if a territory or state government will invite you to apply. You can wait and see, or you can get in touch with them directly.
Once you have an invitation, you can get started on your visa application. You will be required to meet specific requirements and provide documentation to support the information provided. If approved, your visa may be valid for up to four years and could open the door to a Permanent Business Innovation and Investment visa.
Build Your Business in Australia
Now is a great time to move to Australia and start a business! If you have questions or are ready to begin, contact Emergico. Our registered migration agents and expert staff are available to guide you through the process. We can help you save time and find a path that works for you. Visit our website to complete a free eligibility assessment or call to speak to us directly.