Visa Options for Graduates!
If you're a graduate and you'd like to extend your time in Australia, you're in luck!  Just complete our short form, and we'll be in touch to discuss your opportunities.
Emergico Education is a full-service Education Agency, helping international students arrange education placements and obtain visas for study and Australian residency, both temporary and longer term.
Read what our clients have to say!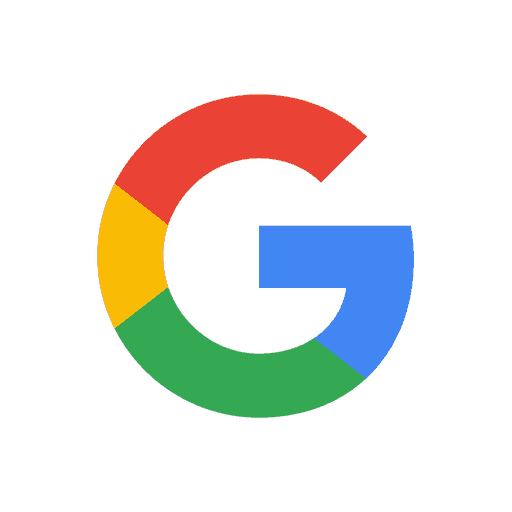 Andrew Lewis
I want to thank Leanne, Vrinda and the whole Emergico team for their unfailing support and guidance through my family's visa application process. At the times when I became frustrated with the long waits, or seemingly endless request for documents, Vrinda was a calming influence by explaining each step of the way and reassuring me that everything was proceeding as normal. In the end we successfully received visas upon our first request and did so in good time relative to the average processing periods. Thank you, and see you in Australia!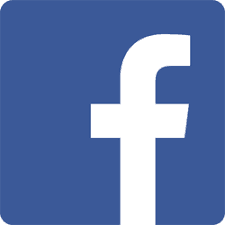 Cassie Deng Karimi
The best experience ever! They are really professional and efficient! A really really big thanks to Vrinda especially, she used her professional knowledge to help me to get through all the problems that I met on my application! Will definitely recommend to everyone need help on immigration and education areas! Emergico will not disappoint you but will just give you new hopes and new life.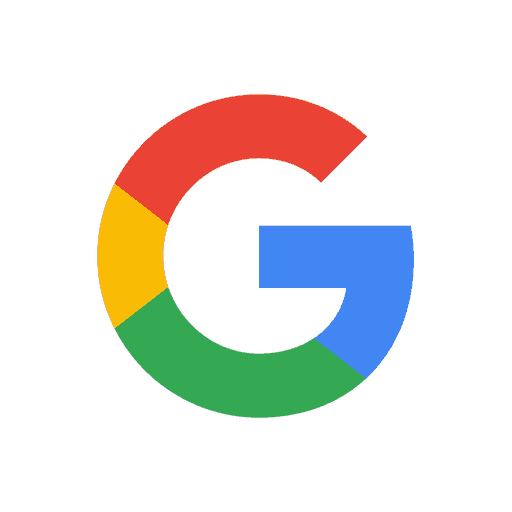 Kamal Singh
I'm touched beyond words. Vrinda and the team, "You are the best". Thank you for your support. Guys I got my PR just because of Emergico Migration. I was out of country and they have done everything on my behalf. It wasn't so easy but they know their responsibilities ... again, thanks Emergico team.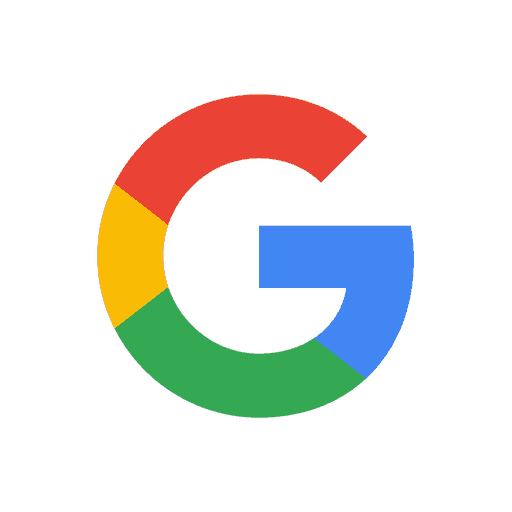 Manvir Kaur
Vrinda advised me very honestly and clearly for my future option. I would really thankful. I recommend everyone to visit there. Cheers!