It can be difficult living away from family, especially when you are a parent. The Australian government is making it easier for families to come together, even when they live oceans apart. The new temporary visa for parents can help you save time and find an easier way to get mom and dad into the country for a visit.
What is a Temporary Visa for Parents?
The new plan was announced by Alex Hawke, the Assistant Minister for Immigration and Border Protection. Under the plan, parents of permanent residents, Australian citizens and eligible New Zealand citizens can be granted a temporary visa that will allow them to visit and remain in the country for a period of up to 5 years.
This can be an amazing opportunity for parents who have just become grandparents and want to spend time with the new little one. It also makes it possible for overseas parents to visit their adult children for an extended period of time.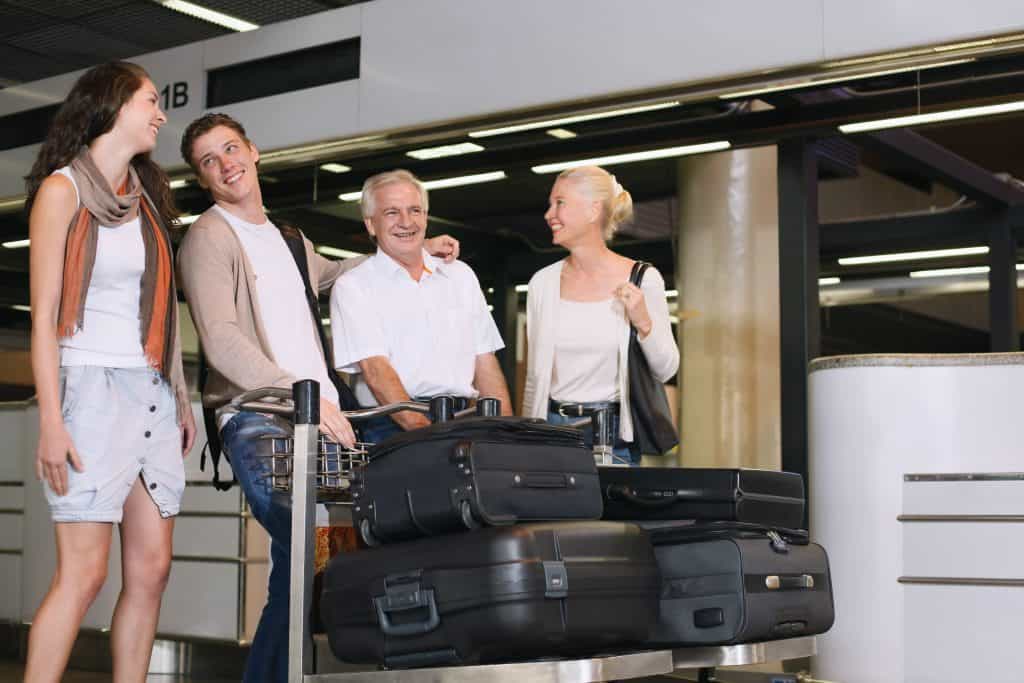 Requirements for the New Temporary Visa
There is an approval process that must be completed before parents can enter the country to see their children. First, the needs of the sponsor will determine the length of stay, which can be 1, 3, or 5 years. The child must reside in and contribute to Australia by being employed and paying taxes.
The child will also be expected to prove that they can support their parents while they are in the country. This is to prevent any undue expense on the Australian community.  The parents will be required to maintain adequate health insurance. The visa will also require a bond for the duration of validity.
Let Mom & Dad Pay a Visit
This new, exciting visa programme was created because of recommendations made by the Productivity Commission, which called for serious updates related to the parents of migrants. The programme is slated for implementation in July of 2017. It is currently sitting at the community discussion stage. More requirements and information may be presented as we get closer to the implementation date.
If you have parents overseas (or are an overseas parent), this is a development you should follow. Know what is to come so you can plan accordingly and take advantage of improvements to Australia's visa options. If you have questions or would like to discuss other types of visas, Emergico can help. Stop by our website to complete a free visa eligibility assessment or to contact one of our registered migration agents.