Have you spoken to a migration expert about your plans to move to Australia? If not, now is the time to get started. A professional can provide sound advice and guide you as you work through the process. Emergico offers access to all the resources you need to migrate successfully. Whether you're looking for work, attending school abroad, or want to be closer to family, we can help. Why should you trust Emergico as your go-to migration experts?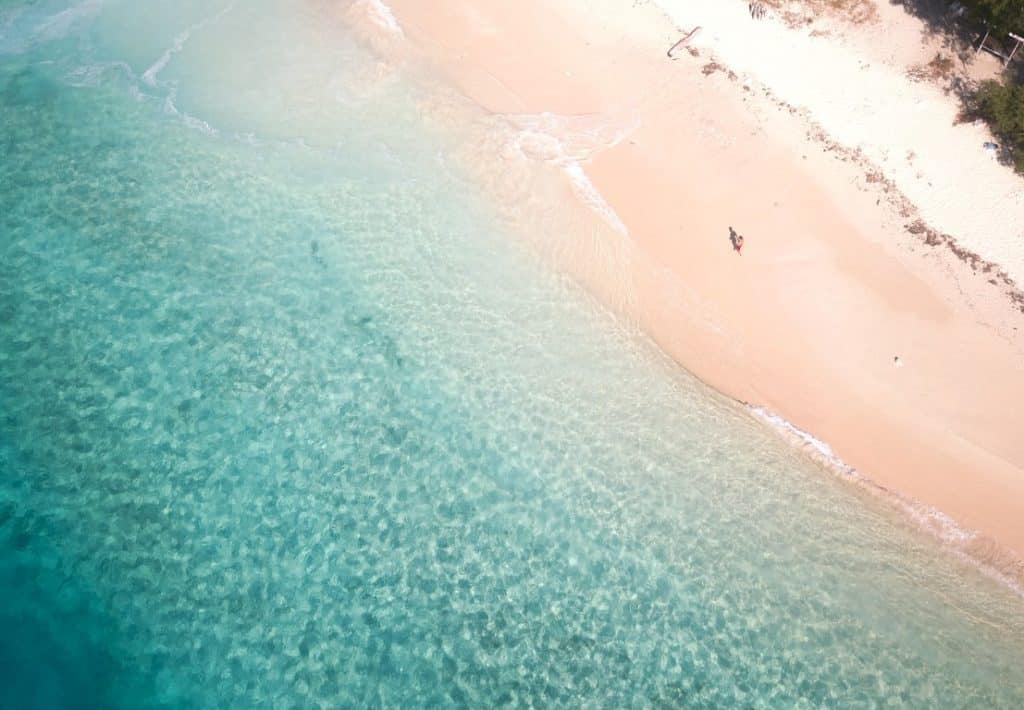 Why You Need a Migration Expert
Free Assessment & Initial Consultation
Getting started with a migration expert at Emergico is as easy as filling an online form. Moving to a new country can get expensive, which is why we offer an initial assessment and consultation before you commit. Every potential client can complete an eligibility questionnaire on our website. We also offer a free 15 minute personal consultation by Skype, phone, or in person to those that qualify.
One-on-One Consultations
Our migration experts can give you straightforward, accurate advice that directly relates to your situation. We offer one-on-one consultation services with options for 30 and 60 minute sessions. Get the answers you need to begin the migration process or to overcome problems encountered along the way.
The Complete Visa Package
Clients who are looking for an all-in-one solution can take advantage of Emergico's full visa service. This package includes everything you need while working towards visa approval. We will research your options, provide advice, monitor progress, and deal with organisations on your behalf. We will also help you work through preliminary testing.
Access Up-to-Date Information
The government frequently makes changes to immigration laws. Guidelines may change, limitations may be applied, and other factors could influence your ability to enter Australia. Emergico's staff stays on top of changes to legislation that could affect your plans. We provide the most recent information to ensure that clients have the best chance at visa approval and a smooth transition to a new country.
Migration Experts That Care
We believe that every client is an individual with unique needs, aspirations, and expectations. We treat you like a person rather than a number. We want to make the visa process as stress-free as possible. Let us work with you to finally make your dreams of visiting or living in another country come true! Visit our website and complete the free online visa assessment to get started.