The best migration services should offer everything you need combined with excellent customer service. The right agent will help you achieve your travel goals whether you're visiting Australia, studying there, or interested in becoming a permanent resident. Why should you trust Emergico's migration services?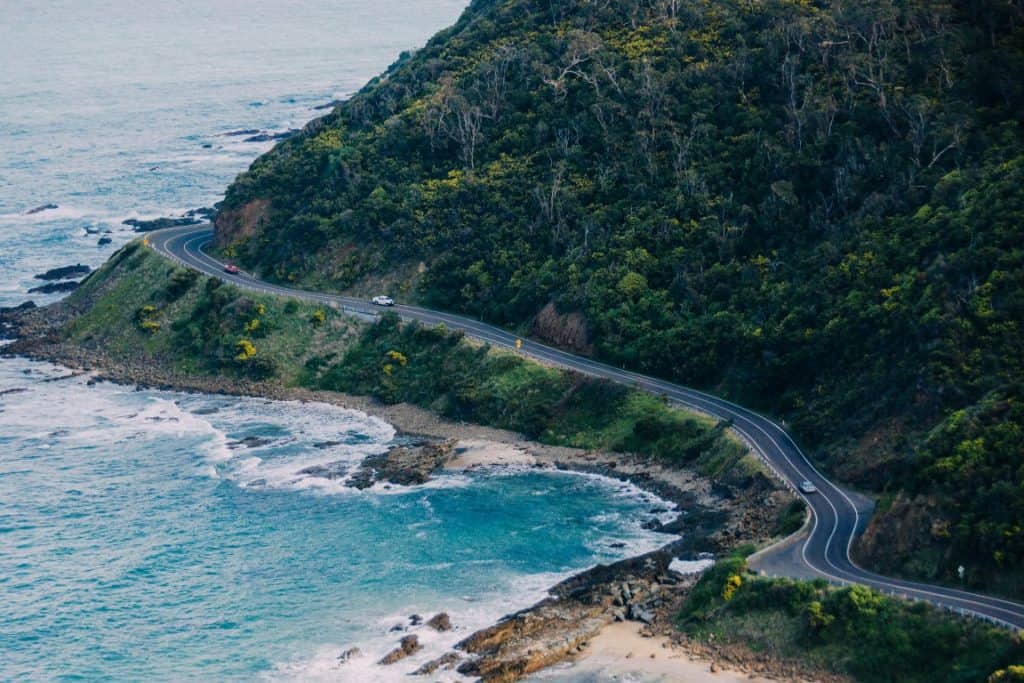 Why Should You Use Emergico's Migration Services?
Agents that Speak Multiple Languages
Good communication is essential as you work through the migration process. We can provide you with access to agents who are multi-lingual. It's much easier to handle each step when there are no communication barriers to slow things down.
Students Can Use Our Education Agency
Students can find everything they need with our specialised education agency. This organisation is tailored to the needs of learners. We can help you obtain a student visa, find a great school, and arrange placement. We also provide additional support to students after they begin their studies.
Experienced Team of Experts
Our migration services are backed by the knowledge and experience of our staff. We have helped many others migrate to Australia. Our team monitors changes in the laws and regulations that affect migration. This enables us to provide advice that is accurate and will guide you in the right direction.
We Help After You Migrate
Migration services are a big part of what we do, but they aren't the only thing we offer. We provide additional assistance for clients after they arrive in Australia. Our staff can help with relocation and are there to support you while you establish a home and life in a new country.
Client-Focused Approach
We believe that you are the most important part of what we do. We learn about your hopes and expectations and tailor our migration services to your needs. Our goal is to help you get to where you want to go and be successful once you're there!
Free Assessment & 15 Minute Consultation
It's easy to get started with Emergico. We offer a free online assessment that you can complete anytime. We also offer a free 15-minute consultation to those who qualify. Choose from a Skype or phone conversation or talk to us in person.
We Have a Network to Help You
Part of our job is helping you connect with people and organisations. We have built a network of employers and others that allow us to better serve our clients. We can help you find sponsorship or other services and opportunities.
We View You As a Person, Not a Number
To us, you are a human being, not a number. We provide a relaxed, friendly environment that makes the migration process much easier. You never feel pressured and can always count on us to be there when you have questions or need assistance.
To learn more about Emergico migration services, visit our website and complete the free online eligibility assessment.