When you apply for an Australian visa, there are many things that are looked into before you can be considered for approval. One of those key areas is your character. It's important to remember that visitors coming from other countries do not have a right to be in Australia. The Department of Immigration and Border Protection (DIBP) is quoted as stating that "entering or remaining in Australia is a privilege, and it is expected that non-citizens are, and have been, law abiding." No matter what type of visa you are applying for, you will need to prove your character before entering the country.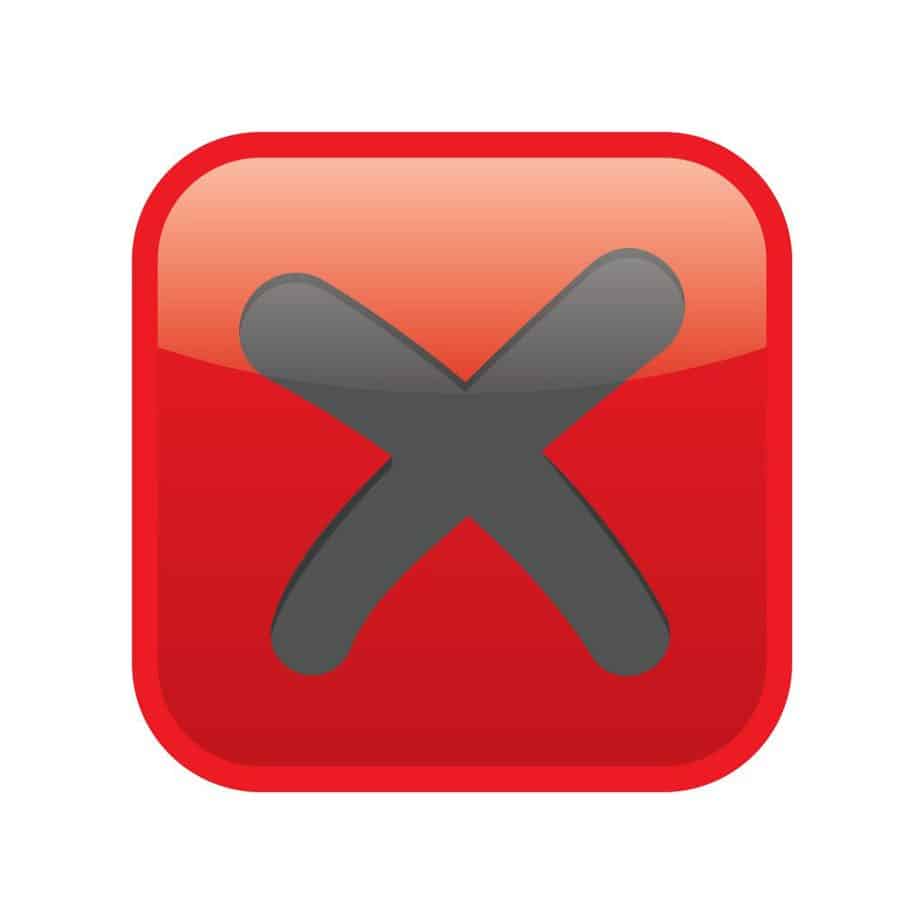 Criminal Convictions & Your Visa
What if you have a few blemishes on your background that could impact how the Australian government views your character? The first thing to remember is that you must be honest and upfront about your history. The DIBP must be notified of any criminal convictions, even if they happened in other countries.
There are some extreme situations where your visa will be automatically cancelled due to a criminal conviction. These include:
Applicants who are serving full-time custodial sentences and have been sentenced to 12+ months regardless of time served
Applicants who have been found guilty of sexual crimes against a child
If you fall into either category, your visa will be denied or revoked. You are given 28 days to respond, so make sure you know what you are doing before addressing any inquiries or refusals.
Reasons You May Fail the Character Test
If neither of the situations mentioned above apply to you, can you still fail the character test? The answer is: yes. There are other criteria that could harm your chances of visa approval, including:
A substantial criminal record
Offences committed while in detention
Membership to an organised crime group
Being considered a risk by security organisations
Being deemed likely to commit offences
After Failing the Character Test
If you fail the character test and your appeal is rejected by the DIBP, you could try turning to the Administrative Appeals Tribunal and the Courts. There is no guarantee you will be successful. The DIBP has increased its monitoring, which as lead to an increase in the number of character-related cancellations it issues each year.
If you are concerned about passing the Australian character test, or if you already failed, seek the help of a professional. Emergico Migration Agents can discuss your options and find out if there is a way to help you pass or overturn a decision. Visit our website to take a free visa assessment.