When Australian visas are mentioned, many people envision one general document used to leave or reenter the country. The reality is that there are many types of visas available, and each has a different purpose. Applying for the wrong one could prolong the process and leave you denied. If you plan to come to Australia, the first thing you should do is learn about visa subclasses.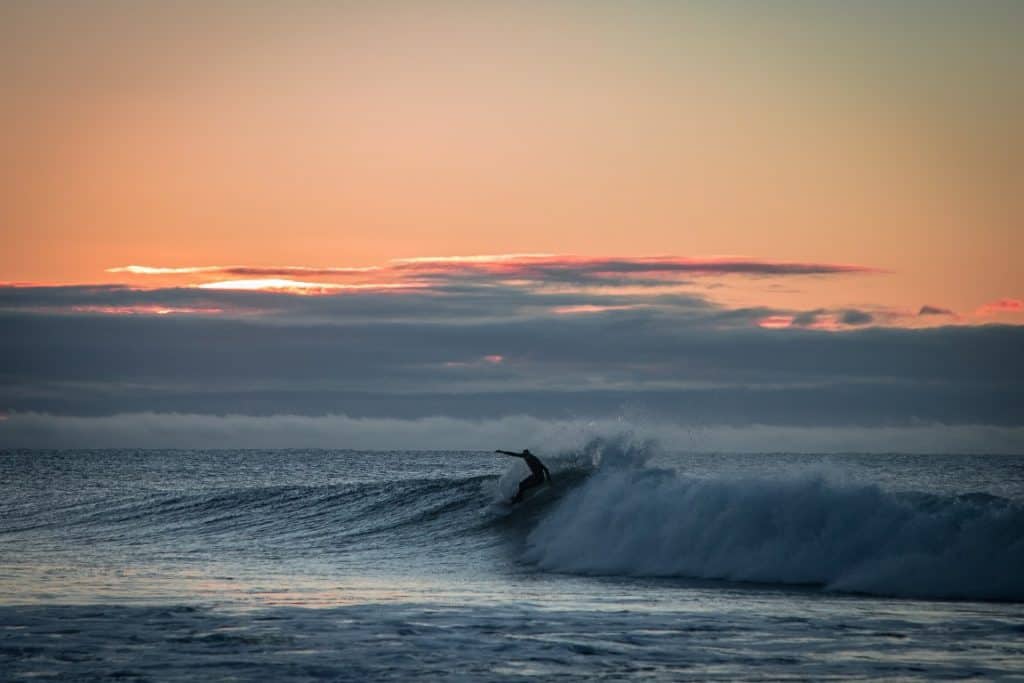 Partners of Australian citizens or permanent residents can enter the country on a partner visa. A partner is defined as a spouse, de-facto partner, or interdependent party, including same sex unions. This document is usually granted as a temporary visa that is valid for up to two years. After that, the partner may be able to apply for a permanent stay.
Family and parent visas must also be sponsored by an Australian citizen or permanent resident. This is provided as a way to allow parents to move closer to their children, or for children to join their families. This stream has an annual cap, so some subclasses can take years to approve.
Skilled visas are offered to people who bring an occupational skill with them. It's important to be honest about your abilities because you will have to provide proof. If the government determines that you supplied false information, you could be denied and given a re-entry ban. Applicants must complete an Expression of Interest to be considered for an invitation to apply.
Business visas are available to individuals who would like to conduct business or start a company in Australia. These can have short or long term durations. Business owners may also be eligible for sponsorship by a state or territory.
If you already have a job lined up, then you may be eligible to apply for employer-sponsored Australian visas. These are often used to fill skill shortages in the country. They are usually approved quickly and can include a temporary or permanent stay.
Students can expand their horizons by studying in Australia with a student visa. The country is home to many universities and colleges. Degrees obtained in these educational institutions are highly-regarded throughout the world.
People ages 18 to 31 who have no dependents can experience Australia with working holiday visas. You can work for one employer for up to six months. If you choose employment in some rural areas, then you may be eligible for a one-year extension.
If you have questions about which Australian visas are right for you or your family, contact Emergico. Our experts can review your information and make a recommendation based on current rules and requirements. Visit our website today to complete a free eligibility assessment.