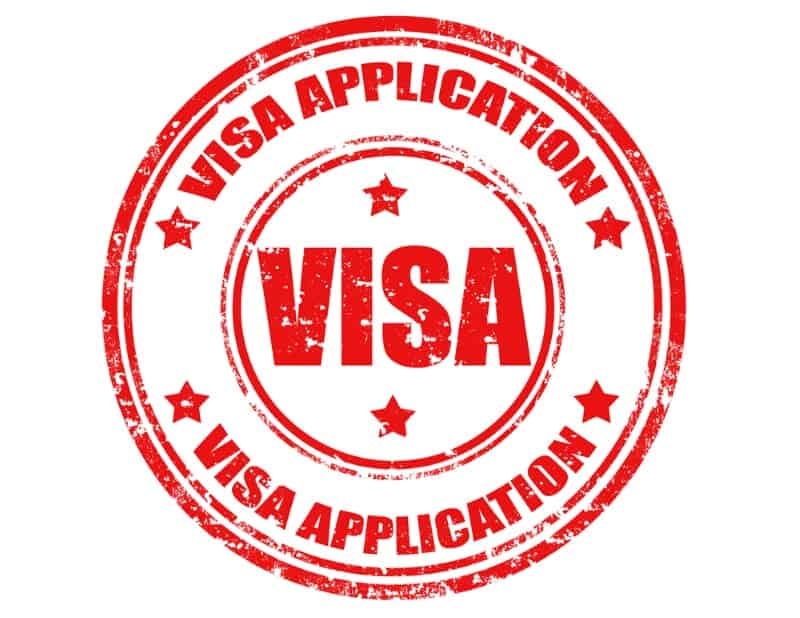 Navigating the Australian immigration process can be stressful. In order to understand what you need and how to get it, it's important to know about different types of visas and their uses. The Bridging visa is one type you may need to use when you find yourself between visas.
When Do I Need to Get a Bridging Visa?
A Bridging visa closes the gap between your current visa and the next step. It is intended to serve as a bridge while your application is processed or while making arrangements to leave. It is essential to understand the guidelines for each class of Bridging visa because some will not permit you to re-enter the country while others may have time restrictions on travel.
Bridging Visa Classes
There are different types, or classes, of Bridging visa. Each has its own set of rules and guidelines. Make sure you know the limitations of yours before you make any changes or move out of the country.
The Class A Bridging visa, or BVA, is available for temporary use. It permits the holder to remain in Australia after their current visa has expired but while their updated visa is processed. You can request a Class A if you still have a substantive visa. This type does not permit you to re-enter the country if you leave.
Class B Bridging visas, or BVBs, are another option when bridging the gap while waiting for a visa to be processed. This version permits the holder to leave the country and return. There will be a specific travel period outlined that must be followed for re-entry. You can have both a BVB and a substantive visa at the same time.
The Class C Bridging visa, or BVC, is a third option for those who are waiting for an application to process. This version permits the holder to remain in the country legally until a decision is made on their application. You cannot return to Australia if you leave on a BVC.
The BVD, or Class D Bridging visa, works a little differently than the others. This one serves as a temporary visa until you can submit an application for a substantive visa, receive a Class E Bridging visa, or until you can make arrangements to leave the country.
Class E Bridging visas, or BVEs, allow for a temporary stay when making arrangements to depart, waiting for a decision from the immigration office, or when finalizing your case.
If you need a Bridging visa or have questions, contact Emergico. Our expert migration agents can help you successfully complete the application process.