Even if you have a visa, there's no guarantee that it will always be approved. Sometimes things happen that cause the Minister to issue an NOICC or Notice of Intention to Consider Cancellation. This can be a big problem depending on why you are in the country and what your long term plans are. The first step is to understand why you received an NOICC.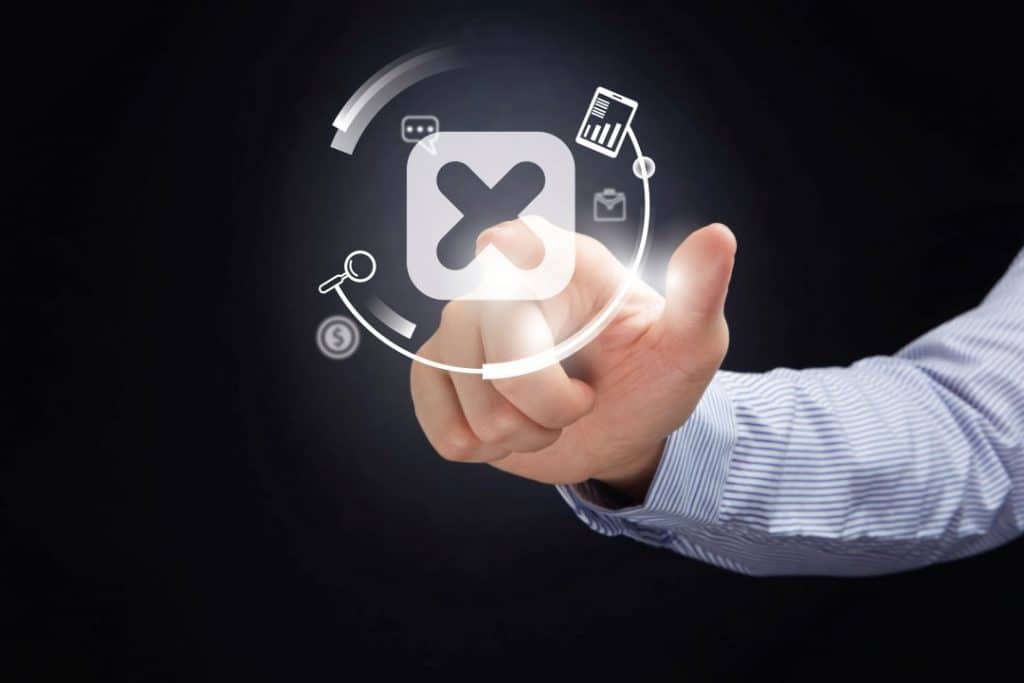 Reasons for an NOICC
There are a number of reasons that an NOICC may be issued. You need to know why you are being considered for cancellation before you can determine how to stop it. Common NOICC reasons include:
S109 – Cancellation of Visa for Incorrect Information
This reason will be used if the Minister believes that you provided incorrect information on your visa application without notifying the government of the issue. If any part of the application is misrepresented or incorrect, you maybe lose your approval.
This is a much broader reaching set of reasons for visa cancellation. S116 is meant to give the Minister the power to revoke a visa based on a certain set of circumstances, or changes in circumstances. This could include a visitor who did not comply with their visa requirements or someone who comes in as a learner but is found to not be genuine student.
S134 – Business Visa Cancellation
A business visa cancellation may be issued if the Minster determines that the holder is not actually participating in daily management of their business or if they fail to obtain the necessary Australian business interest that brought them to the country.
S137J – Non-complying Student
A non-complying student cancellation may be issued if the educational institution notifies the government that the student breached the terms of their visa. When this happens, the visa will be automatically revoked after 28 days unless the holder takes action to comply or provides information related to the breach.
An NOICC may be issued for reasons related to character.  If the Minister determines that the individual doesn't pass the character test, they may be denied. This is commonly used when cancelling visas due to convictions, criminal records, and sexual offences that involve children.
Take Action to Stop Your NOICC
Every situation is different, which is why you need to know more about why an NOICC is issued and how it relates to your situation. If you have questions or aren't sure how to stop your NOICC, contact the migration experts at Emergico or take our free visa eligibility assessment.