Health is one of the many areas reviewed when applying for an Australian visa. Minimum health requirements are outlined with different requirements based on the type of visa you are trying to get. Health is something that can be difficult or even impossible to change in some situations. So what do you do if you fail the health requirements for your visa?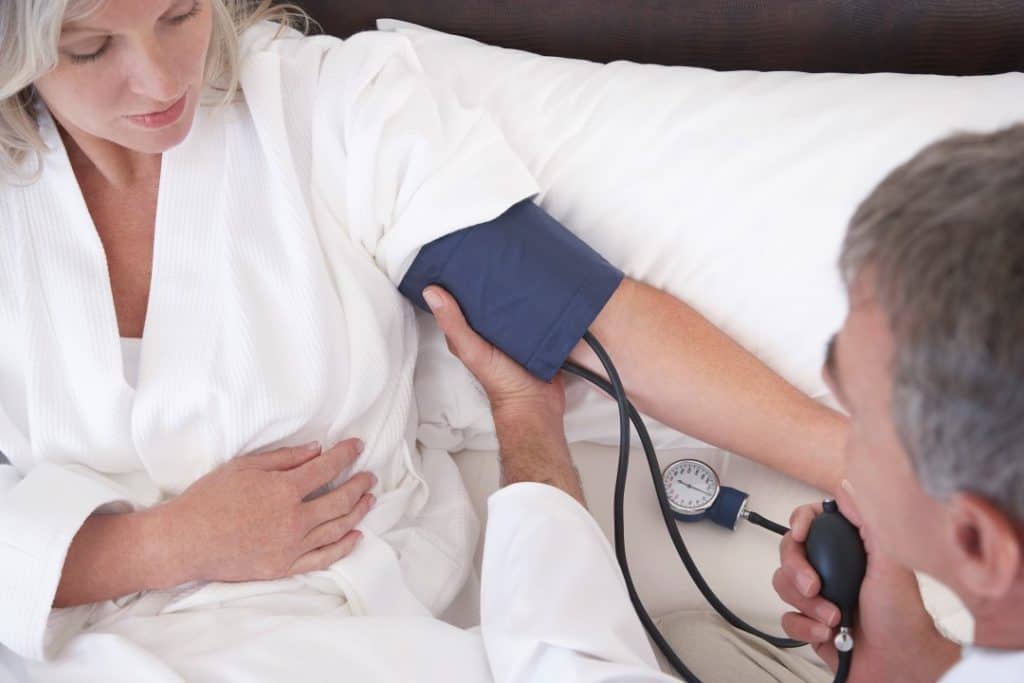 The Health Wavier
A health waiver provides a way to get around the medical requirements if necessary. This is not something you apply for, but rather something that the Department of Immigration will send to you. You will receive a letter inviting you or your dependent (depending on who failed the requirements) to provide supporting information to grant a waiver.
Your supporting information should provide details on how the medical costs that the government might incur on your behalf can be mitigated. You can also include any information on related community services as well as compelling circumstances that might help your case.
Health Wavier Eligibility
Some Business and Parent visas are not eligible for a waiver. In order to be considered, you must fall into one of these categories:
Applicant holds a provisional visa
You are a long residence applicant or the primary applicant applied for a defence service visa
Applicant obtained a visa from the Ministerial Intervention
The type of medical issue will also be considered along with your circumstances. For example, an applicant who is diagnosed with a condition that is a public threat like tuberculosis is not eligible to receive a health waiver.
Health Wavier Approval
Your health waiver may be approved if the Medical Officer of the Commonwealth determines that you will not bring undue costs to the country and that you will not be a burden on community and health care services that operate in Australia. Only certain types of visas will be considered for a health waiver. These include:
Partner visas
Child visas
Business visas
Employer sponsored visas
Refugee & humanitarian visas
How Will Australian Health Requirements Impact You?
There are many factors that come into play when applying for a visa. That's why it's important to know which requirements will impact your plans. If you are concerned about the health part of the application process or if you have already been denied, a registered migration agent can help. Contact Emergico today to learn more about your options or visit our website to take a free visa eligibility assessment.