Corporate onboarding varies from one company to the next. Some prefer a casual approach with no solid plan while others prefer formal onboarding to ensure that every new hire gets a solid start. This process is even more important when investing time and resources in hiring foreign workers.
Why is Onboarding Important?
Every year, 25% of working people undergo a career transition. An estimated 500,000 managers working for Fortune 500 companies transition into a new job or role annually. That may not be surprising, but what is comes with the failure rates. Around 50% of all senior level outside hires end up failing in 18 months or less. There's also a lot of turnover among hourly employees.
Retention should be a big part of any company's hiring plan. Every new person that is brought in will cost time and money, which will begin to eat away at annual profits and productivity. Onboarding is a valuable tool that can help ease new hires into their roles and give them a strong start by providing support and a road map as they adjust.
What is Corporate Onboarding?
The onboarding process revolves around helping new hires adjust to their jobs, from work performance to social aspects. For some companies, this could involve a quick introduction to key personnel and coworkers before being thrown into the daily operations. For others, the process is more structured. New hires may go through an orientation with training, meetings, activities, and other tasks chosen to help them shift into their role smoothly.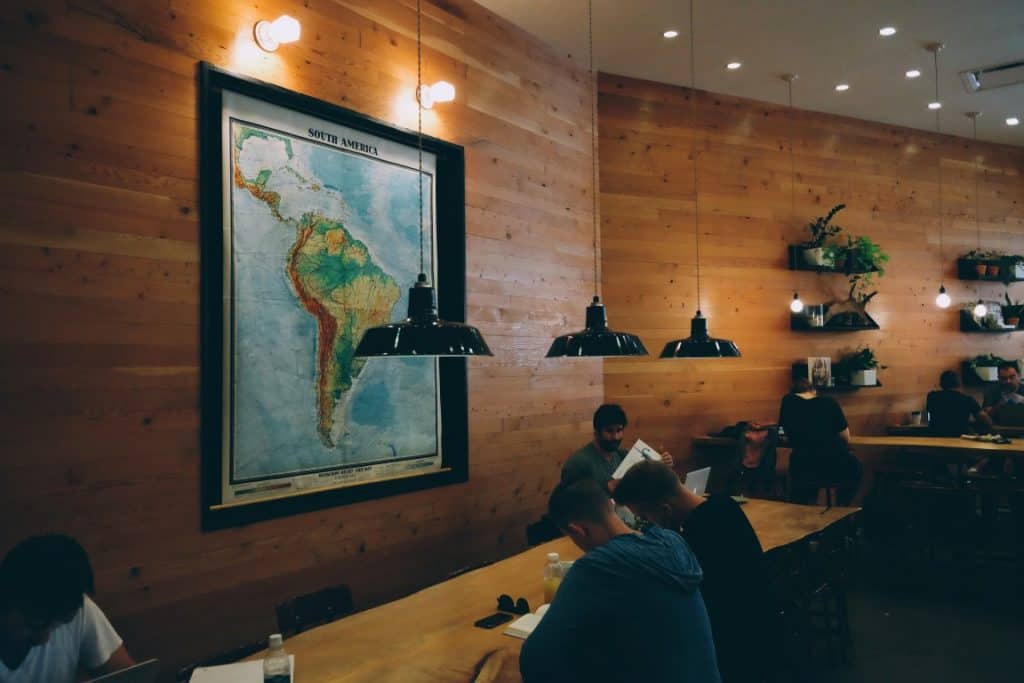 How Can Onboarding Help Foreign Workers?
Onboarding is especially important when hiring foreign workers. Many times, these people are brought in to fill a highly skilled position, which makes them an important contributor to the organisation. Proper orientation is vital to help them build relationships and feel prepared to take on their responsibilities.
Foreign workers may feel lost and overwhelmed when they initially arrive. A structured onboarding process will help them get over those feelings and begin working to their fullest potential.
3 Tips for Onboarding Foreign Workers
The onboarding process is different for each company, but there are some things to remember no matter what industry you operate in.
Don't Just Tell, Show!
Show your new hires that your company's culture matches what they are told in orientation. For example, if you boast a friendly, interactive environment then the onboarding process should include social elements that bolster that fact.
Research Foreign Hires
Research your foreign hires before their first day on the job. This should involve learning about their culture and country. Don't rely on stereotypes and don't be afraid to ask them questions. They will bring new perspectives and ideas which you can help nurture through understanding.
Be Flexible
There's always room for improvement, so don't create a corporate onboarding programme that is set in stone. Listen to feedback and apply it to continue improving the process.
Before new hires arrive and begin onboarding, they need to make arrangements for a visa. The easiest way to complete the process is with the help of a professional. Emergico offer a variety of corporate onboarding services. Contact us to find out more!