If there was an easy way to obtain Australian citizenship, then everyone would be doing it. Unfortunately, just like many other countries, the road to citizenship is a long and often bumpy one. There are obstacles to move around, hills to climb, and sometimes you may find yourself running into a brick wall. The first thing you can do to make Australian citizenship easier to obtain is to be informed about the process and possible problems you can run into.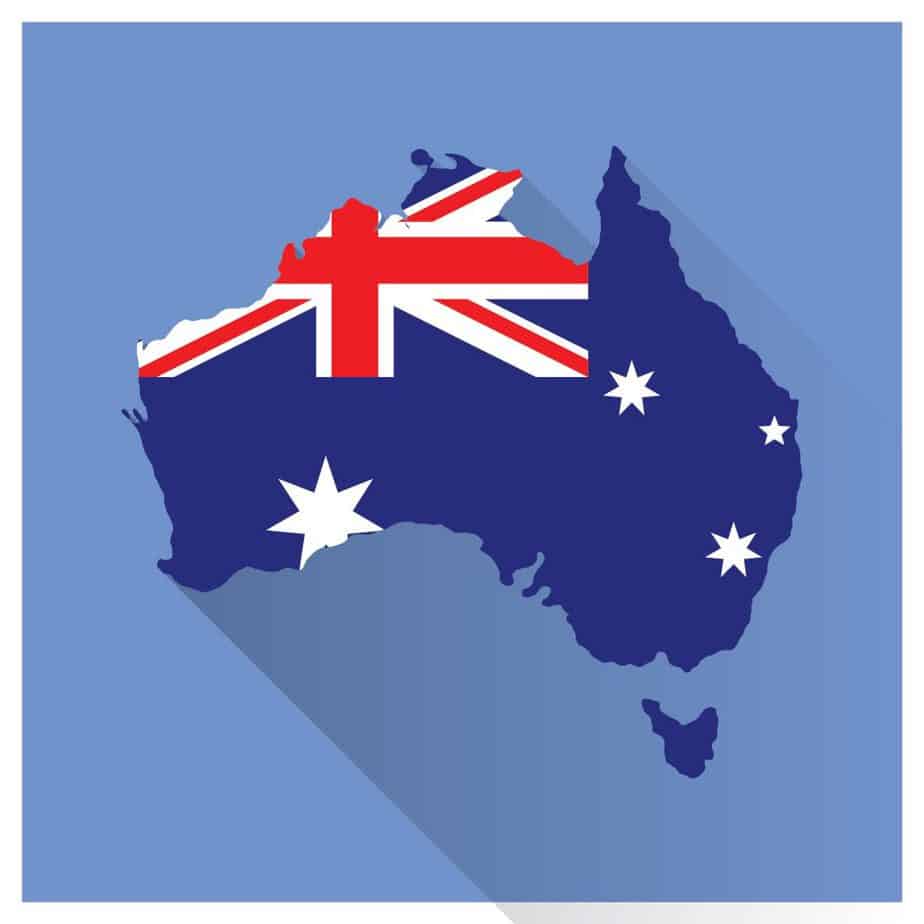 Common Problems Stopping You from Getting Australian Citizenship
The best way to avoid a problem is to recognize what it is and how to stop it before it happens. Many people encounter issues as they attempt to obtain Australian citizenship. A few of the most common problems that you may come across include:
Some people begin the citizenship process with little to no information. This can lead to serious confusion and even missteps that could cost them a lot of time and money.  The very first thing you should do is research Australian citizenship, so you know what to expect as you begin.
Every document you turn in for your citizenship must be completely accurate. Even a small piece of information that's incorrectly entered could bring the process to a standstill. In some cases, people may be delayed because they unknowingly submitted fake documents that aren't official government forms.
Not Having the Necessary Documents Available
There are a number of documents you will be asked to provide as you work through each step. These documents include (but are not limited to) birth certificates, authorization letters, and passports.
Australian Citizenship Eligibility
There are a number of categories listed by the Australian government that cover anyone who wants to become a citizen. For children, these include those who have been adopted by or child of an Australian citizen as well as those that fall under the Commonwealth Child Migration Scheme. For adults, the categories include migrants with permanent residences, New Zealand citizens, spouses of citizens, refugees, and those who want to resume citizenship.
Before you can become an Australian citizen, you will need the proper visa to enter the country and take up residence. Visit our website to learn more and complete a free online visa eligibility assessment to begin your journey to becoming a legal Australian citizen!