Emergico's migration services cover everything you need – whether you're travelling for work, family, or other reasons. Our experts are available to provide accurate advice as well as solutions that can help you reach your goals. What can we do for you?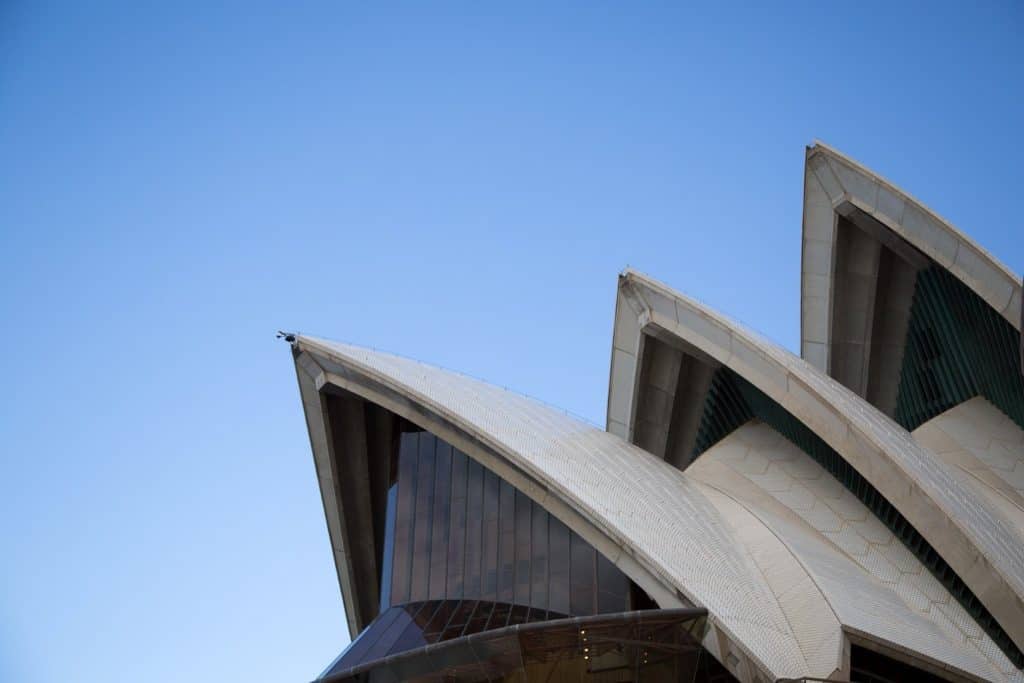 Visa Eligibility Assessments & Consultations
Most people find that they have many questions when they begin the migration process. Emergico's team is available to provide answers through assessments and consultations. We can review your situation and let you know your eligibility for various visa programmes. We are here to answer specific questions or concerns so you can work through the process with confidence.
Our expertise is also available to those who are at other stages of migration. Do you need guidance or a specific service to help you get to where you are going? Let us know, and we can help you find what you need. We offer the flexibility of three consultation formats. Talk to us by phone or online through Skype. We can also schedule a face-to-face meeting in person. We are happy to work with your schedule and circumstances.
English Language Test Preparation
English language testing is very important when relocating from a non-English speaking country. Many visa subclasses include language requirements that could mean the difference between approval and rejection. The International English Language Testing System was previously the only available option. Today you can choose from a list of alternatives including:
Cambridge English Advanced
Pearson Test of English
Test of English as a Foreign Language
Occupational English Test
Which one should you register to take? Have you already completed a test that qualifies? Contact us, and we can determine your eligibility and help you get enrolled to take one of the approved exams.
Educational Resources for International Students
Australia is a popular choice for international students. Our migration services include assistance for learners who want to take advantage of our renowned educational institutions. Emergico offers assistance to students of all ages and their families. We can help whether you're the parent of a primary or secondary school student or if you are an adult learner attending university or technical or vocational college.
Our services extend beyond relocation. We also provide support for learners adapting to life in Australia. We can arrange an education placement for you. Your visa may be managed free of charge, depending on the complexity of your situation.
Migration Services You Can Trust
Emergico provides migration services that you can trust. Our team includes experts that can assist with all aspects of the process. Give yourself the best chance at success by letting a professional handle your visa application. Contact us today by phone or visit our website and complete the free online eligibility assessment.