If you want to make 2018 your best year yet, consider visiting Australia. The country has much to offer, including everything you need to stick to your New Year's resolutions. Whether you want to better yourself physically, develop a skill, or learn something new, Australia is the place to do it! What New Year's resolutions can you achieve while living here?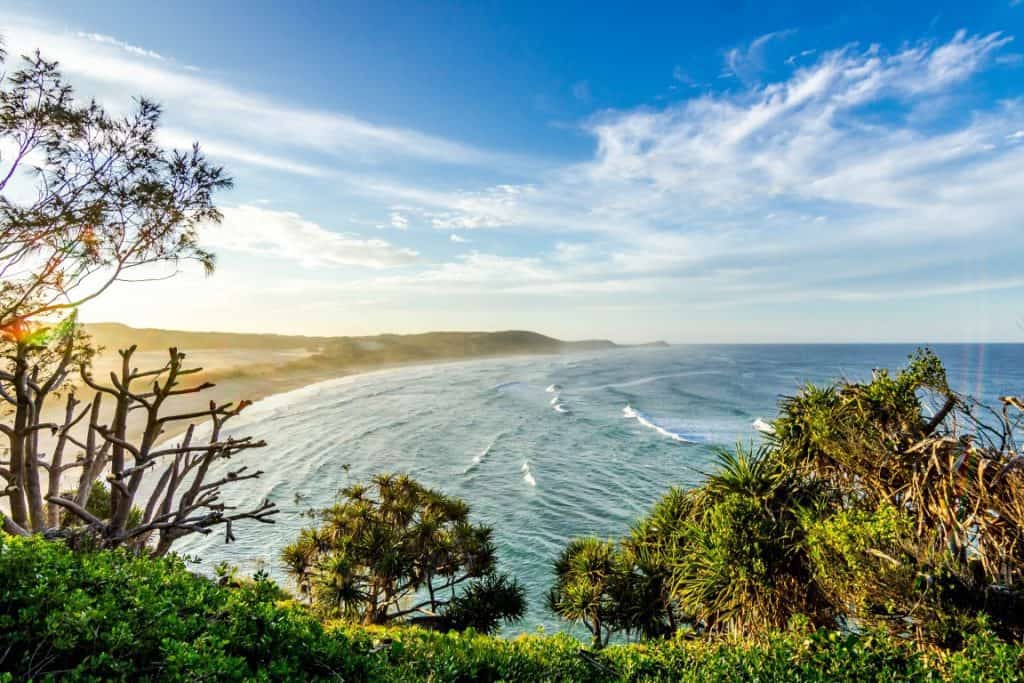 New Year's resolutions
Get Fit
Losing weight and getting fit is one of the most common New Year's resolutions. It's also one of the most-often forgotten after January ends. Australia makes it easier to get exercise with its many hiking opportunities.
Take the Miners Beach Walking Track and enjoy nine kilometres of beautiful scenery. Walk to Lighthouse Beach located in Port Macquarie, NSW. A total of five beaches are connected by wooded walkways. Make a day of it and enjoy a walk and a swim! Many other exercise opportunities await at Wilsons Prom, Cape Le Grand, and Heysen Trail.
Eat Healthy
If you're going to get fit, then you should also make a resolution to eat healthier this year. Australia is a great place to improve your diet. Many communities in the country are becoming more health-conscious. More restaurants and cafes are offering natural and healthy options, like paleo menus and other clean eating food items. Enjoy delicious cuisine that's also good for your body. Sticking to your New Year's resolution has never been so easy!
Learn a Skill
For those who plan to expand their minds in 2018, Australia is the place to be. The country is home to highly-regarded universities and other schools that cover many fields of study. There's something for every learner whether you want to finish a short course or plan to work on obtaining a full degree. You may find that you achieve your New Year's resolution goals and more!
Explore the World
Australia is a big place with many opportunities for exploration and discovery. Be whisked away to Lorde Howe Island, a true paradise Down Under. Here, you will find coconut laden palms, sand, and beautiful sunsets. The island's interior is filled with dense banyan tree forest. Admire the summit of Mount Gower. Even the surrounding waters are teeming with life and natural allure. The combination of warm and cool currents allow sea turtles, giant clams, lionfish, clownfish, and more to thrive. If travel is at the top of your New Year's resolution list, then Australia is a must-see!
Find Happiness
Many people vow to find happiness in 2018. According to the World Happiness Report released by the United Nations, Australia ranks as the 9th happiest country in the world. Six variables are reviewed when deciding how to rank each location including income, freedom and trust, healthy life expectancy, happiness, generosity, and having someone to rely on in difficult times. Australia truly is an amazing place with much to offer those who want to grow in 2018.