Beginning the migration process on your own can be stressful. It's important to take the right steps the first time to avoid obstacles that could cost you time and money. The best way to begin is with the help of a registered migration agent. Why should you trust a professional when moving to Australia?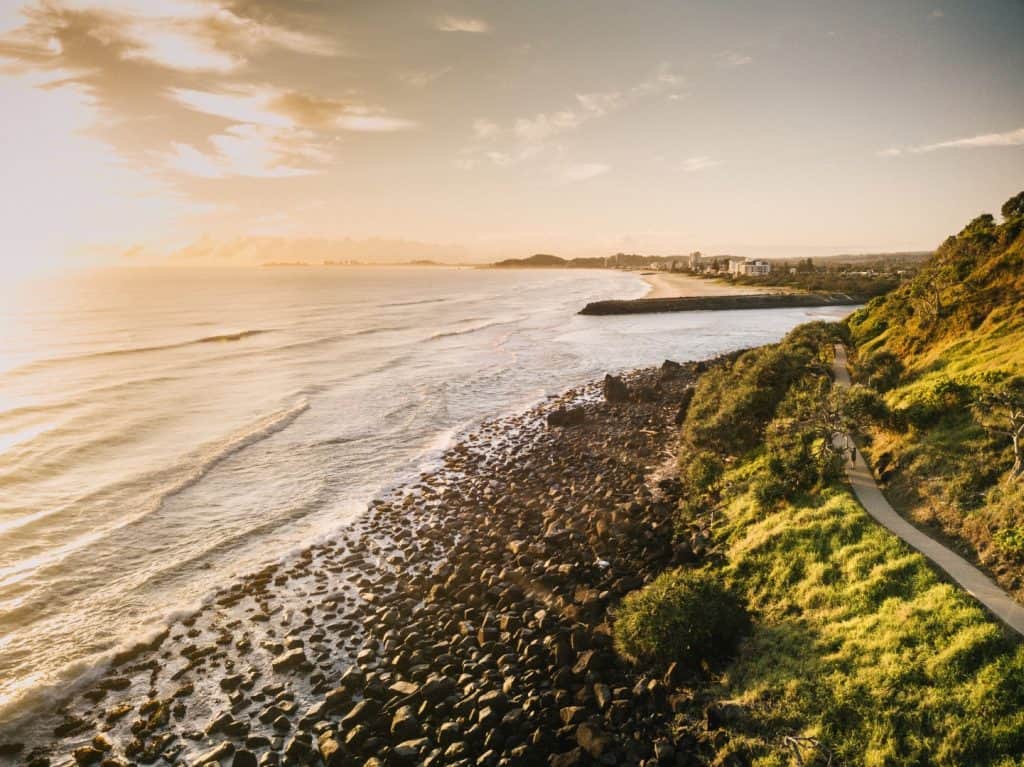 Why You Should Use A Registered Migration Agent
Registered Migration Agents are Officially Qualified
Registered migration agents are required to follow certain steps to hold their credentials. Registration is handled through the Office of Migration Agents Registration Authority or MARA. Each agent must prove that they possess the required legal knowledge to do the job. MARA also monitors conduct to ensure that all agents provide accurate advice and high-quality service to their clients.
Your Agent Understands the Challenges You Face
Emergico's registered migration agents fully understand the challenges you face. We have experience, which gives us a unique perspective on what it's like to come to Australia from overseas. This allows us to offer care and consideration to our clients to ensure that they are prepared for what's to come before, during, and after migrating.
Your Registered Agent Cares About Your Outcome
Registered migration agents offer a high level of service to their clients. They are truly committed to a successful outcome. Our staff cares about your goals and hopes for the future. We are committed to seeing things through and helping you achieve your dreams. Living in Australia can present many opportunities for prosperity and happiness. We do everything we can to put clients on the best path to get to where they want to be.
Registered Migration Agents are Trustworthy
You must be careful who you trust when moving to a foreign land. Registered migration agents are required to operate ethically and with the needs of the client in mind, according to a regulatory Code of Conduct. You can feel confident about the advice or services your receive when working with a registered agent. We don't worry about numbers. We worry about providing the best opportunities for you.
Emergico is Your Registered Migration Agent
Emergico is ready to become your registered migration agent. We supply excellent customer service with flexible options. We offer free online 'webinar' information presentations. Free and paid consultations are available through phone calls, Skype, and in-person meetings. We also offer English language testing assistance, visa application support, and corporate services. Call us today to discuss your migration needs or stop by our website and complete the free online eligibility assessment.