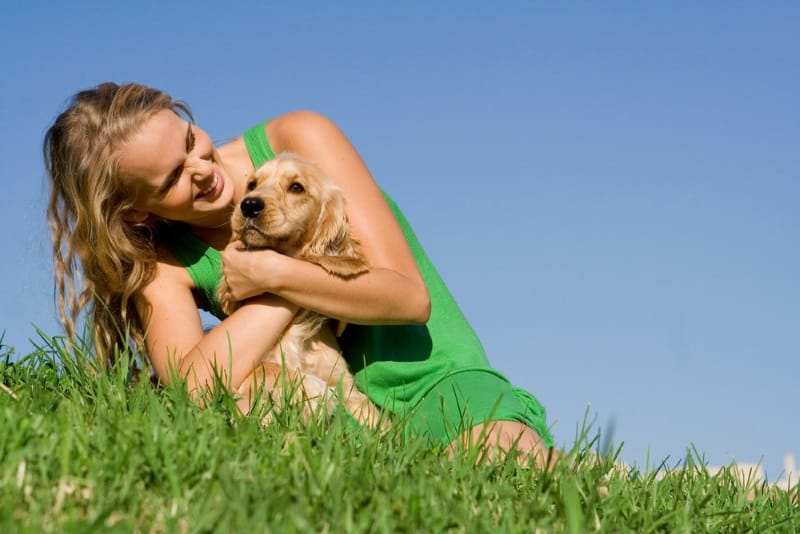 Pets are a very important part of their owners' lives. Anyone who owns a dog or cat knows that they are a part of the family. So naturally, many people would like to bring their beloved animal when they travel. This can be a tricky process due to strict rules and regulations related to importing animals into Australia. As long as the requirements are met, you can do it.
Do I Need an Import Permit for My Pet?
First, you should determine whether or not you will need to get an import permit for your pet. If you reside in a Group 1 country, you may not have to. Those importing dogs or cats from New Zealand or Norfolk Island are not required to obtain a permit. Those important cats only from Cocos (Keeling) Island are also exempt.
Those coming from Group 2 or 3 countries will need to get an import permit. These are considered either rabies-free (for Group 2) or areas where rabies is well-controlled (Group 3). They include countries like Falkland Islands, Japan, Guam, Futuna, Papua New Guinea, Argentina, Belgium, Germany, France, Finland, Denmark, United States, United Kingdom, and Italy.
Importing Pets from Non-Approved Countries
Countries that do not fall into Groups 1, 2, or 3 are considered non-approved. They are not permitted to import pets directly into Australia under any circumstances. That doesn't mean it cannot be done. It does mean that you will have to move your animal to a country in an approved group prior to bringing it into Australia.
Importing Assistance Dogs
Assistance dogs are permitted to enter Australia, as long as they meet the guidelines set by the Department of Agriculture and Water Resources. To begin the import process, you will need:
An Assistance Dog Declaration form completed by the handler that declares the dog has been in continuous service for a minimum of 6 months. Handler must also agree to post-arrival quarantine isolation.
An Assistance Dog Training form completed by a representative from an assistance dog training institution. Eligible institutions include Assistance Dogs International and the International Guide Dog Federation.
A completed Application to Import Assistance Dogs
A rabies neutralising antibody titre test lab report will be required for anyone importing assistance dogs from a Group 3 country.
Travel Safely & Legally with Your Pet
There are several steps that must be taken before you depart for Australia with your pet. Make sure you have everything you need to prevent a problem or expensive error. The best way to make travel plans with your pet is to contact Emergico Migration Agents. They can help you work through the process and complete applications so you and your furry friend can come to Australia together.