If you plan to study or work in Australia, then you need to know about the IELTS test. The term stands for International English Language Testing System. It is an assessment that's used to gauge your English language proficiency. It includes a nine-band scale system. Band score one indicates a non-user while band score nine is an expert.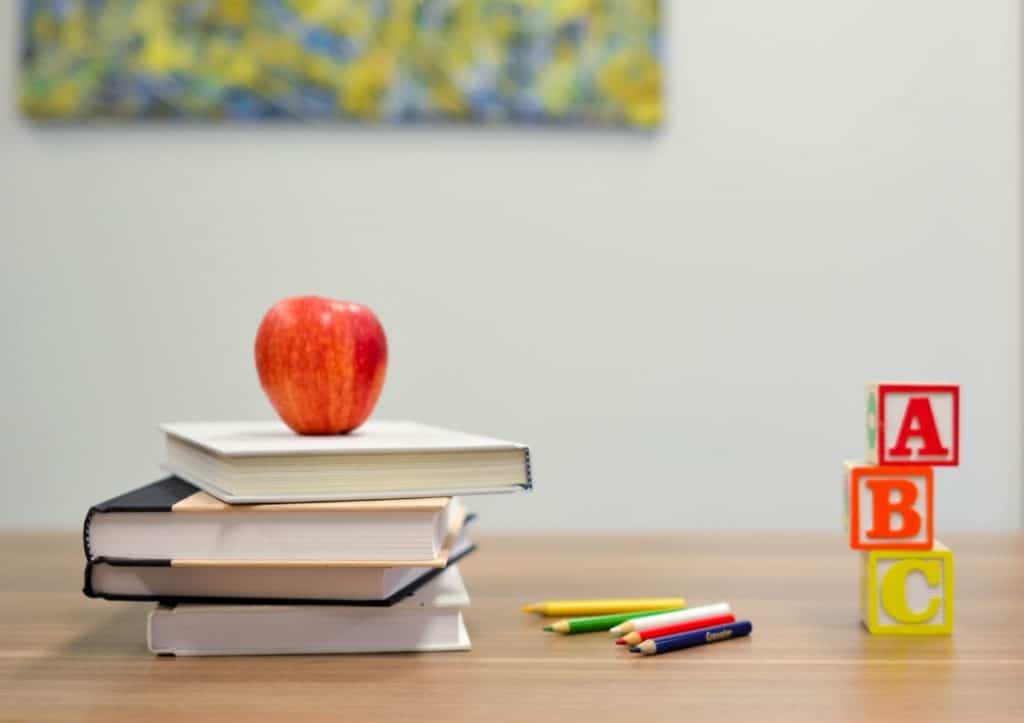 Types of IELTS Test
There are two types of IELTS test. One is academic, and the other is general. In order to know which you need to take, it's important to understand the difference.
Academic IELTS Test – This type is intended for people who plan to apply for professional or higher education registration. It places an emphasis on academic language and will determine your ability to begin study or training in an English-speaking environment.
General IELTS Test – The general test is meant for people who are visiting an English-speaking country for work experience, training programmes, or secondary education. It is required when migrating to Australia as well as New Zealand, Canada, and the United Kingdom.
What Does the IELTS Test Cover?
The IELTS test covers four main areas: listening, reading, writing, and speaking. During the 30-minute listening phase, you will hear recordings of English speakers in conversation then answer related questions. The reading phase takes about an hour and includes 40 questions that can be answered by reading the provided articles, adverts, and book excerpts.
The writing part of the IELTS test takes approximately one hour and requires participants to summarise a topic or situation, or write a letter. The speaking phase is recorded and takes under 15 minutes. An examiner will ask you general questions. They will also engage you in conversation on provided topics to assess your ability to communicate verbally.
Do I Need to Take an IELTS Test?
Many Australian visas list the IELTS test as a requirement for approval. In the past, this was the only accepted option. Today, there are alternatives that are considered eligible by the Department of Immigration. They include:
Occupational English Test for health workers
Test of English as a Foreign Language
Cambridge English Advance
Pearson Test of English
The IELTS test is the most common and most available option. A few visas may not require an English language test. Emergico's registered migration agents can review your details and advise you on whether a test is needed and which to take. Contact us by phone or visit our website to complete a free eligibility assessment.