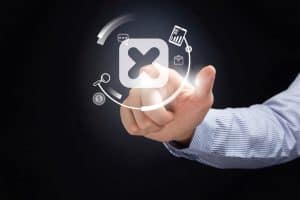 It's becoming tougher to get a visa for Australia.  And in the last 12 months, all Agents have seen the refusal rate increase dramatically; due to a toughening of the government in their approach.   The Government recently released some figures to show that the refusal rate for Regional Sponsored Migration Scheme Visas was up to 50% in the last year!
A refusal is no joke – because a person has been refused entry to Australia, and has now lost money and opportunities – and when it's employer sponsored, the business is affected too.   But when we read the refusal reasons, sometimes it's hard not to laugh out loud.
Below is an example of just a few of the pearls of wisdom in decisions that agents have received lately, in visa refusal notices or requests for additional information.
Scenario:   Temporary work visa questioned for a manager of a company in Australia which will run a $6 billion infrastructure project and manage over 3000 contractors over several years.
Reason for request:  "Prove to us that the occupation of General Manager is consistent with the size and scope of the business."
Umm seriously?   A multi billion dollar business will tick along just fine without the need for a manager??
Scenario:   A temporary work visa was lodged for a Hairdresser by a leading Hair Salon.
Reason for Refusal:   "I am not convinced that the occupation of Hairdresser is consistent with the nature and activities of the business".
Not sure what other type of business would normally employ a Hairdresser!! 
Scenario:  Tourist visa for a partner of an Australian citizen; where the applicant has never traveled to Australia.
Reason for Refusal:   "In reviewing the applicant's travel history, there is no evidence that he has previously entered Australia and complied with immigration laws.  Therefore his visa is refused" 
How is he supposed to show that when you've never allowed him in before??
Scenario:  Refusal of a student visa on non genuine grounds.
Reason for Refusal:  "Although the applicant has submitted that his wife and three children will remain in their own country, I do not place sufficient weight on this being an incentive for the applicant to return home after his studies are complete."
Well I guess that could be true for some families……does this case officer know the person?? 
Scenario:   Refusal of a Permanent Residency Nomination after a person has worked on a Subclass 457 visa for 2 years for the same employer.
Reason for Refusal:  "Although the person has been employed as a Cook, there is not sufficient evidence to prove that he has actually undertaken those duties". 
An employer statement, payslips, tax returns, business financials and organisational chart were provided; and he's the only cook.  How do they think the restaurant has served food if he was not cooking for the last 2 years??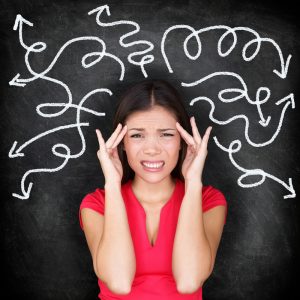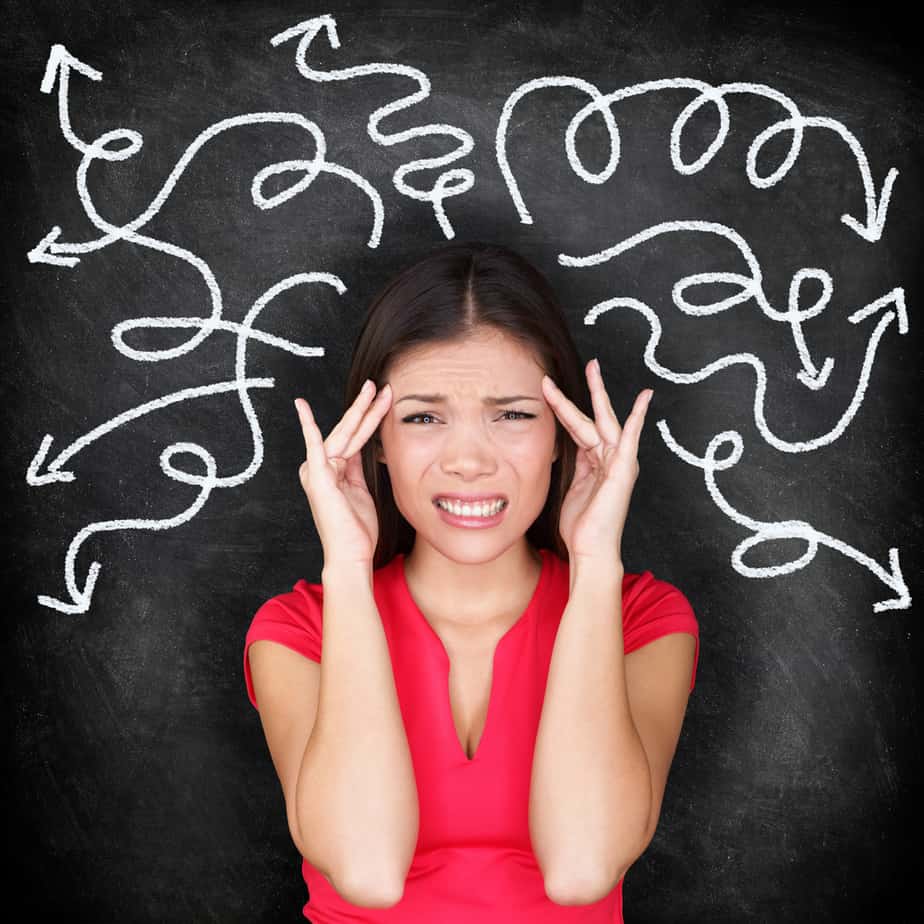 Oh what to do???   Unless you've been on the receiving end of one of these, you'd find it hard to believe that administrative decision making could sometimes be so flawed.   Well, in the case of a  nomination or visa refusal, usually the only option is to take the matter to the Administrative Appeals Tribunal and hope that some sense prevails when an independent Member take a look.  But that is expensive; it could take months or years – and all the time the applicant is in limbo.
To put some context around this, the vast majority of the visa applications that we lodge as agents are approved.  However, without apology, the Department of Home Affairs – the decision maker – is now insisting on a much higher standard of "decision ready" application, and in some cases officers are requesting additional information, or outright refusing based on an absence of evidence which has never historically been required in similar cases.
It does, however, reinforce the point that it's critical to make sure your application is as solid as it can possibly be.  A Registered Migration Agent can guide you on this, and provide you with the best chance of having a visa grant.