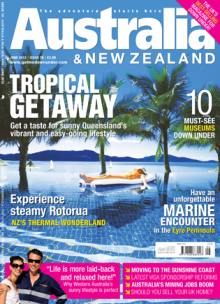 Leanne has just had an article published in the current version of Australia and New Zealand Magazine (Edition 78) – on sale now in the UK.
Click here to read all about the Mining boom down under – and find out how YOU can be part of the action!
Great opportunities right now for skilled migrants to move to Australia, both within the mining and resources sector, and within the broader economy, in particular, mine service providers.