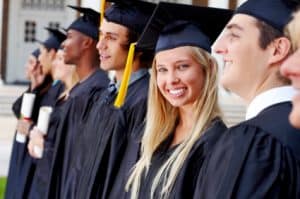 The Knight Review of the Student Visa Program, which was released on September 22, 2011, made over 40 recommendations for changes, all of which were accepted by the Government.  One of the first changes occurred on November 5, 2011, with the introduction of the "Genuine Temporary Entrant" criterion.
Previously, student visa applicants had to prove that they were a "Genuine Student", but now they also have to prove that they genuinely intend to move to Australia on a temporary basis only.
It is certainly worth looking carefully at the requirements if you are intending to lodge a student visa; as refusal of a visa may be detrimental to your goal of studying in Australia.  Speak to us for more information – as you dedicated and expert migration agent for all things Australia, we're here to help with the right advice.