Australia, like the rest of the world, is taking the COVID-19 pandemic seriously.
Our thoughts are with our many clients and followers who may be affected directly by COVID-19 in their own country or environment. Everyone in the world is affected indirectly, and we must each play a role in getting through this crisis.
I want to let you know of the steps we are taking at Emergico Migration, in these unprecedented times.
We have three important priorities:
 The health and well-being of our staff, our clients, and their families;
 Maintaining business continuity, so your visa application progresses with the least possible interruption;
 Helping you understand the Australian Government's response.



Health and Well-Being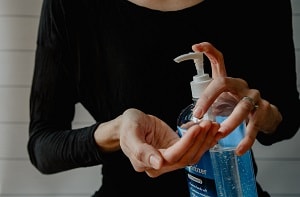 For the time being, we are following public health advice to avoid unnecessary contact.
We offer appointments via phone and Skype, or alternatively FaceTime, Messenger, WhatsApp, or other preferred platforms.  At this time, we will not be offering in-person consultations in our office.  This is an important measure to protect all visitors and staff.
To compensate for any inconvenience, we are opening up our diaries for additional appointments and some after-hours consultations as well.
If you are an existing client and have documents to provide to us, we encourage you to either send these by registered mail, or drop them in to our office mailbox.  If you do attend our office for any reason, please understand that we will not greet you with the usual handshake or other contact method.
All public health precautions, such as hand washing, use of hand sanitisers, and regular cleaning, are being used in our office.
We are asking our staff to be vigilant to any signs of illness, and not to come to the office if they, or a close family member, are symptomatic of any illness.



Maintaining Business Continuity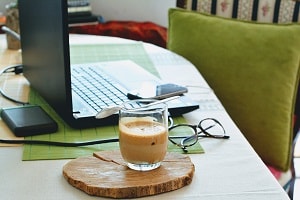 Fortunately, our business is 80% virtual, as most visa applications are completed online without hard copy documents.  Our correspondence with clients can take place by phone, Skype, email, or other indirect options.
We are fully prepared for the possibility that at some time members of our team may need to work off-site, and each of our team are equipped to do so.  If this occurs, our phone lines will continue to work normally, and our team will be working their usual business hours.
While there is also a possibility that staff may become ill, we have a robust support structure in the event of absence.
At this time we do not envisage any interruption in our service delivery standards. 
We are carefully monitoring the situation and will let our clients know personally if the situation changes.
The Australian Government Response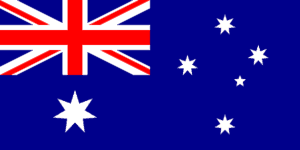 The current medical advice is that containment of the virus is imperative, to prevent rapid spread which may overwhelm healthcare resources.
The Government has imposed incoming travel restrictions on people originating from certain countries.  In some cases, this means a total ban on entering the country within 14 days of leaving the subject country; in other cases, there is a requirement for a period of self-isolation after arrival.
It is entirely possible that bans and limitations will extend in future.
Our best advice is for you to monitor the Department of Home Affairs Website, where there is a special site set up with COVID-19 information, which is regularly updated.
Another good source of information is Smart Traveller.
Finally, we would like to reiterate that a visa for Australia is, in most cases, a long-term goal.  Except for some short-term visas, the Department of Home Affairs is continuing to process visa applications as normal.  We are continuing to experience high demand for Australian visas which provide a long-term pathway to Australia.
If you have any concerns about this developing situation and we are already managing your case, please get in touch with your agent or any of our support staff.  If you have not yet engaged us as your migration agents, please visit our visa eligibility form, and we will review your visa opportunities.
Thank you for your ongoing support of Emergico Migration.