Now you can extend your stay by doing work to help develop Australia! In an effort to tap into the resources and potential available in its northern region, the government has pushed forward with a new program to encourage development and growth. The area's close proximity to Asia, recently formed Free Trade Agreements made with China, Japan, South Korea, and negotiations with India have paved the way for an increase in revenue.
The Northern Australia Development Effort
There are many areas covered by the Northern Australia development effort. A more welcoming environment will be made for private sector investments, with one "port of entry" created for all investors handling major projects. It will be easier to harness the benefits of natural assets. Infrastructure will be established to decrease household and business costs in the region. Other updates include improved governance and fewer barriers to employment.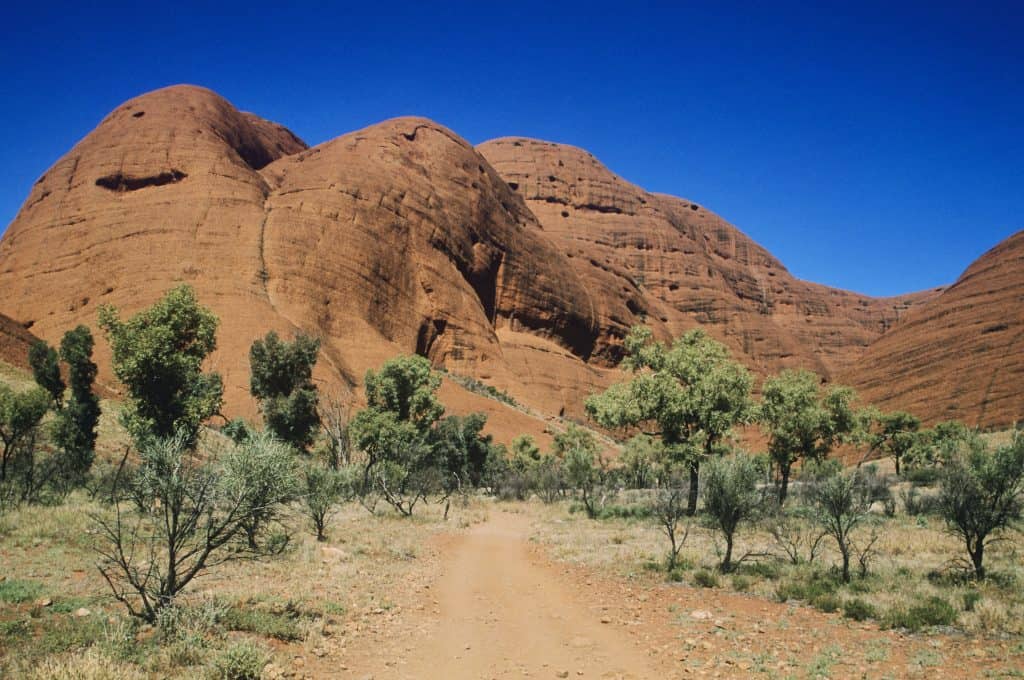 Your 12 Month Visa
Part of this development effort is focused on allowing people from foreign countries to come into Australia and contribute to the expansion process. Individuals with a Subclass 462 Work and Holiday visa are given the opportunity to earn a second 12 month visa. This is offered to those who work for at least 3 months in the hospitality, tourism, forestry, fishing, or agricultural trades while in the country on their first visa.
The update recently went into effect so only work done from November 2016 on will count towards the 3 month requirement. The areas eligible includes all territories in the north as well as regions of Queensland and Western Australia that are located above the Tropic of Capricorn.
A total of 16 countries currently have Work and Holiday arrangements that are active in Australia including China, Indonesia, Chile, and the United States. As the program expands, more countries will likely be added to the eligible list.
Do Your Part & Get a 12 Month Visa
If you are interested in helping Australia grow as a country and you want to stay for another 12 months, this is a golden opportunity. Simply working in the right industry for 3 months will earn you a chance to contribute and enjoy the benefits of being in beautiful Australia.
Whether you are already here or plan to visit later and possibly take advantage of this new program, Emergico can help. Contact us today to learn more about visas or visit our website to take a free eligibility assessment.