There are big changes planned that could affect immigration Australia wide. It's important to know what's coming whether you are already in the country or plan to visit in the future. Information released by the Department of Employment shows a draft of a proposed update to the skilled occupations list that would be effective next year.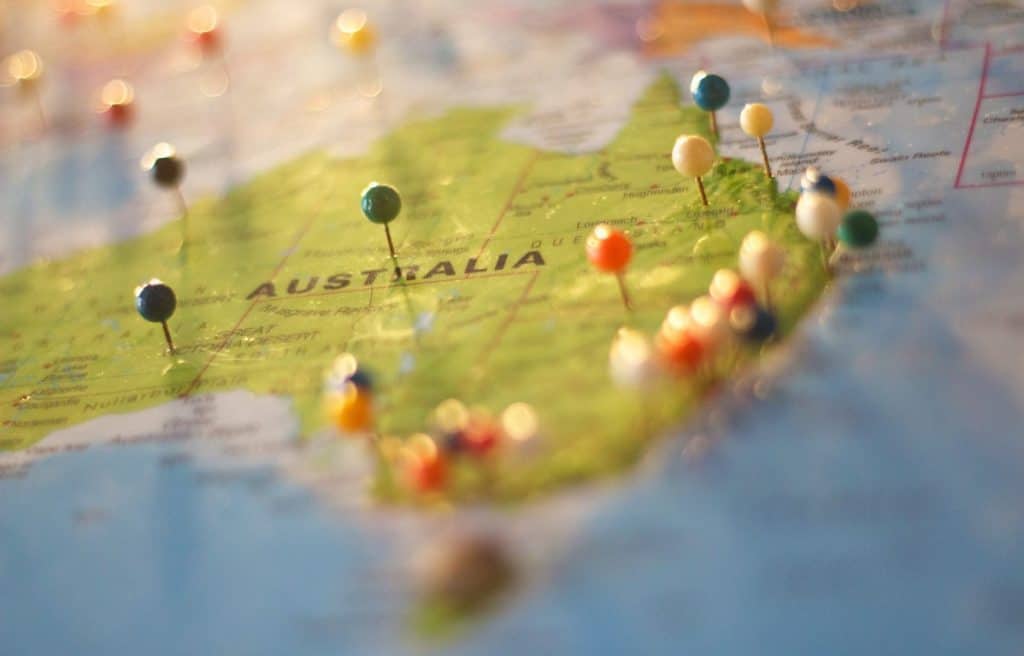 Application Types That Will Be Affected By the 2018 Update
The current version of the draft appears to only affect two main groups: ENS (Employer Nomination Scheme) and 457 applications. The General Skilled Migration subclasses should not be affected this time around, but is scheduled for an update by July 2018.
Occupations That May Be Removed from the List in 2018
Some occupations will be removed entirely from the Short Term Skilled Occupations List (STSOL) next year. Jobs that have been flagged for removal include:
Building Associate (312112)
Recruitment Consultant (223112)
Hair or Beauty Salon Manager (142114)
Accommodation and Hospitality Managers (141999)
2018 Additions to the Occupations List
The good news is that not all the changes involve removal of occupations. Some new jobs may be added to the STSOL, including:
Real Estate Representative (612115)
Real Estate Agent (612114)
Property Manager (612112)
Psychotherapist (272314)
University Tutor (242112)
How Will the Proposed Changes Impact ENS Direct Entry and 457 Applicants?
There could be some challenges presented for people who are ENS direct entry or 457 applicants whose professions are being removed from the STSOL. For those who fall under the ENS direct entry umbrella, you would no longer be eligible to lodge an application after January 2018 if your occupation is removed.
If you applied in 2017, then your application will be processed based on the current list. Your request will still be processed, even if your occupation is removed after submission.
457 applicants will likely be affected if their occupation is removed before their visa is granted. If you apply after January 2018 or if the removal occurs while your application is pending, you may be denied.
If you have questions about current requirements or proposed changes, contact the best experts in immigration Australia offers! Emergico can help you learn more about how future updates could affect your travel plans. Let us provide advice and support as you find a way to make your dreams of visiting or living in Australia come true! Stop by our website to complete a free online eligibility assessment to get started.