If you love visiting Australia, there's some good news that could make the official part of your journey much easier! There's so much to see and do in this beautiful country. From surfing and snorkeling in the water to touring historic and natural sites on land, there are many reasons to explore Australia. If you are a repeat visitor, then you need to know about the Frequent Traveller stream.
What is the Frequent Traveller Stream?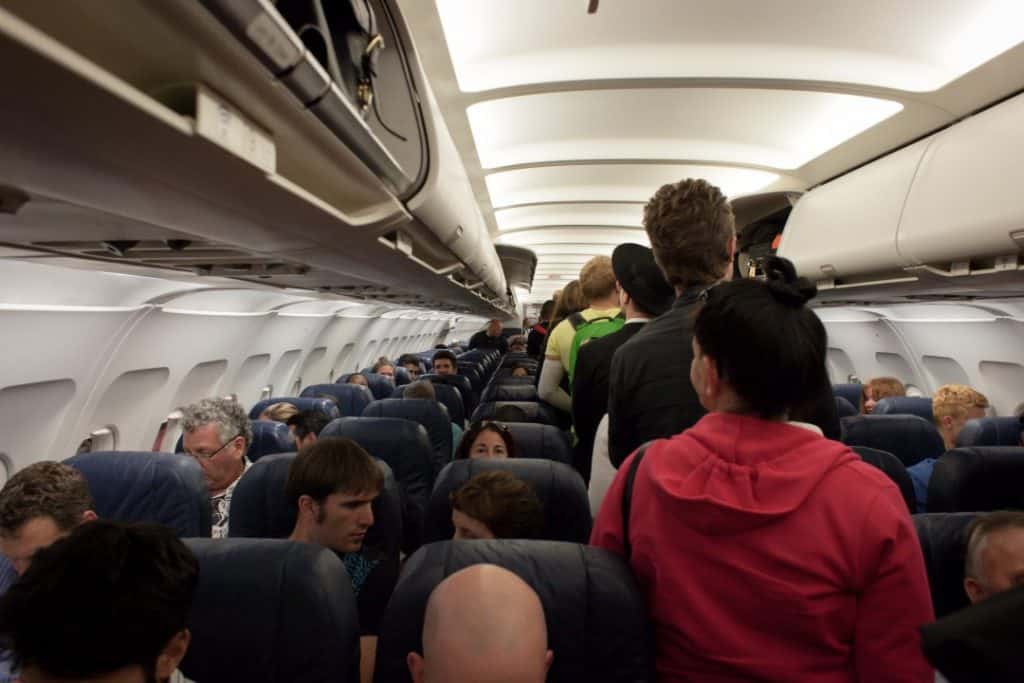 The Frequent Traveller stream is a recent amendment made to the Migration Act of 1958. The amendment added the Subclass 600 option meant for visitors. If you qualify, this stream can allow you to visit Australia over the course of up to 10 years.
Subclass 600 is meant for tourists or individuals who are doing business in the country. There is a base charge of $1,000 for this type of visa. There are some limitations that travelers should be aware of. They include:
Visitors cannot stay for longer than 12 months in a 24 month period
Allows multiple entry for a stay of up to 3 months per entry
A medical assessment may be required before approval
Only available to individuals from specified countries
See More of Australia with a 10 Year Visa
The Frequent Traveller stream is a great opportunity to see more of Australia! For those who qualify, this is a good way to take some of the stress out of holiday or business trip planning. Go through the visa process once and enjoy the freedom of regular visits for years to come!
This option will only be available to Chinese nationals initially, however, there are plans to expand it to more countries in the future.
Find the Best Way to Travel to Australia
If you want to visit Australia, there are many ways to do it. The Frequent Traveller stream is just one of many options that can help you legally enter the country. Whether you have visited many times before or are planning your maiden voyage, a registered migration agent can help.
Learn more about available visa options by contacting Emergico. We offer an online portal to streamline the process as well as a wide range of travel and relocation services. Complete our free online visa eligibility assessment today to get started!