If you are interested in working in Australia, now is the time to learn more about your visa options! The government is issuing four new work visas that will be used in place of the existing temporary work and Training and Research visa options. So what does this mean for you?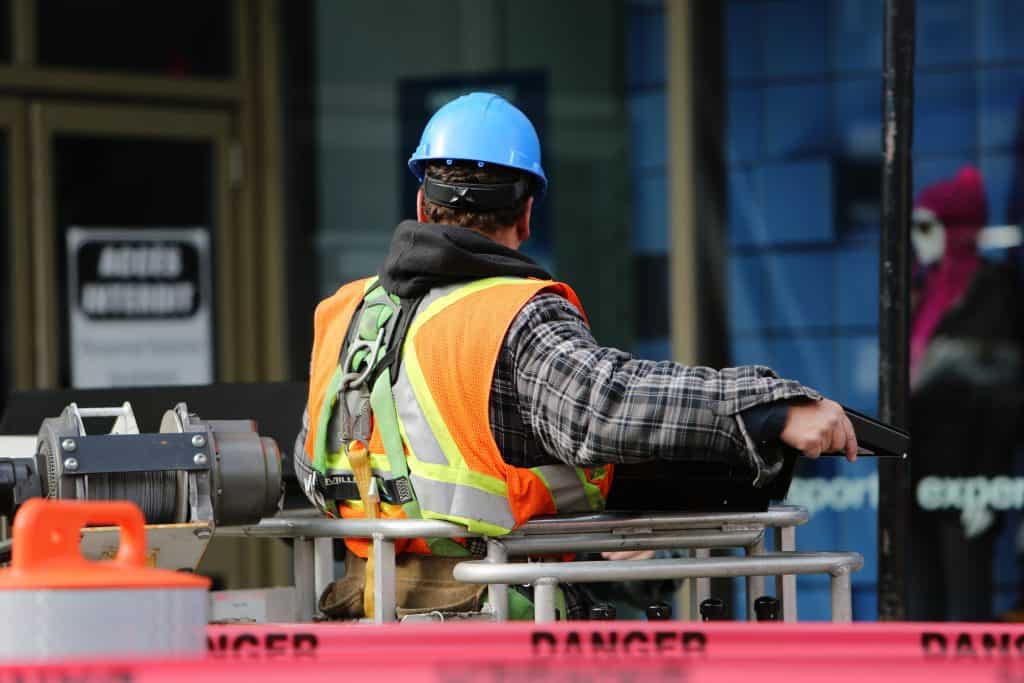 New Australian Work Visas
The new visas will permit workers to come into the country to perform short term, specialised work or to do ongoing work with some limitations. All fall under the Subclass 400 Temporary Work (Short Stay Specialist). Here's what you need to know about each new visa:
Subclass 403 – Temporary Work (International Relations) Visa
Subclass 403 is meant for workers who temporarily come into the country due to a bilateral agreement, to represent a foreign government, to join the Seasonal Worker Program, to teach a foreign language, or as an individual with statutory immunities and privileges.
Subclass 407 – Training Visas
The Subclass 407 Training Visa is relatively self-explanatory. Visitors can temporarily enter the country to participate in professional development activities or occupational training. This is meant only for training purposes. If you plan to enter the country to work as well, then you may need to consider other options.
Subclass 408 – Temporary Activity Visa
Subclass 408 extends the temporary visa program to workers who come to the country to perform non-ongoing cultural or social activities. They must be invited by an Australian organisation or to observe or participate in a research project on an academic level. Subclass 408 also applies for those who have a skilled position and enter as part of a staff exchange arrangement or who participate in a government endorsed event.
Switching to the New Australian Work Visas
The new work visas went into effect in November, which means applications are being accepted. Applications for the previous Subclasses will no longer be accepted, including 401 Long Stay Activity, 402 Training and Research, 416 Special Program, 420 Entertainment, and 488 Superyacht Crew visas.
The goal of the new framework is to simplify the process and make it easier for workers to get approval for a temporary stay. The new options reduce the amount of red tape that a business must go through to bring in workers because nomination and sponsorship requirements are removed for specific activities during short stays. If you want to learn more about eligibility for one of the new Australian work visas, contact Emergico. Stop by our website to take a free visa eligibility assessment today.