We recently wrote that The Productivity Commission released a report into Migration with some bad news regarding Parent Visa Fees. The report found that the average lifetime cost of a permanent parent visa holder for community and health services was over $300,000. Many see this as an indication that the application fees for permanent parent visas will be increased some time soon.
In response to this, the Department of Immigration and Border Protection may introduce a temporary visa for parents.
The proposed visa is currently under public discussion but the goal is to provide a visa so that parents have the opportunity to visit any children or grandchildren they have in Australia for an extended period of time.
What will the new temporary parent visa allow you to do?
If it is approved, the new visa will allow parents with children or grandchildren in Australia to visit for up to 5 years. Applicants would need to be sponsored by an Australian child. The sponsor will need to prove that they have lived in and "contributed" to Australia for a period of time. There is no confirmation over the definition of "contributed" at this stage.
The visa applicant will be subject to checks on their
health
immigration history and
financial capacity checks.
The review process will also take in to account the needs of both the applicant and the sponsor (ie. if the child requires caring, this need may reduce as the child gets older)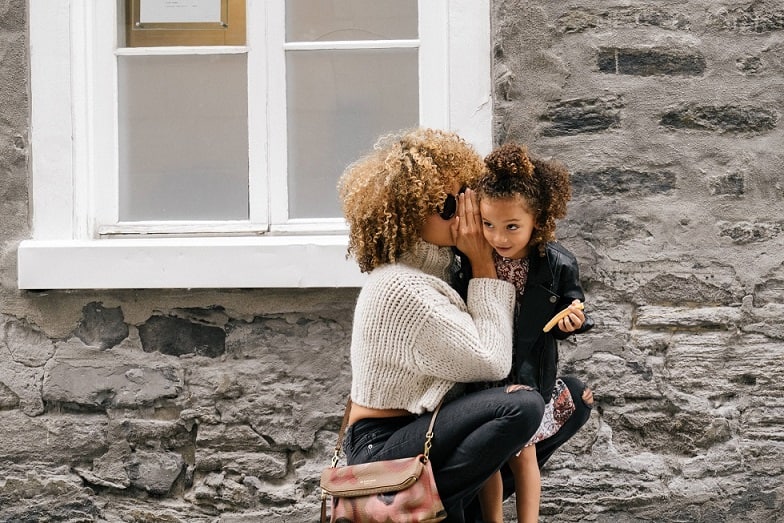 When will the temporary parent visa be approved?
At present, the Department of Immigration and Border Protection is taking written public submissions as a part of their review process. The submission deadline is by midnight on Monday 31st October – it's not possible to say at this stage how long the review process will take.
What can you do in the meantime?
If you are unable to apply for a standard parent visa (for cost or other reasons), there may be other avenues. This is where talking to a registered migration agent can be particularly valuable. We know the ins and outs of the Australian immigration system and can help you apply for other alternatives.
Get in contact with us today or take our free visa eligibility assessment above and one of our migration agents will get back to you as soon as possible.