Australia's Partner and Prospective Marriage visas offer a way to bring family or soon-to-be family into the country. This applies when the spouse or fiancé of an Australian citizen, permanent resident or eligible New Zealand citizen wishes to make the move and live in Australia. It also applies to de facto partners in same-sex relationships. There are a number of criteria that must be met, including a new addition that adds a police check to the list.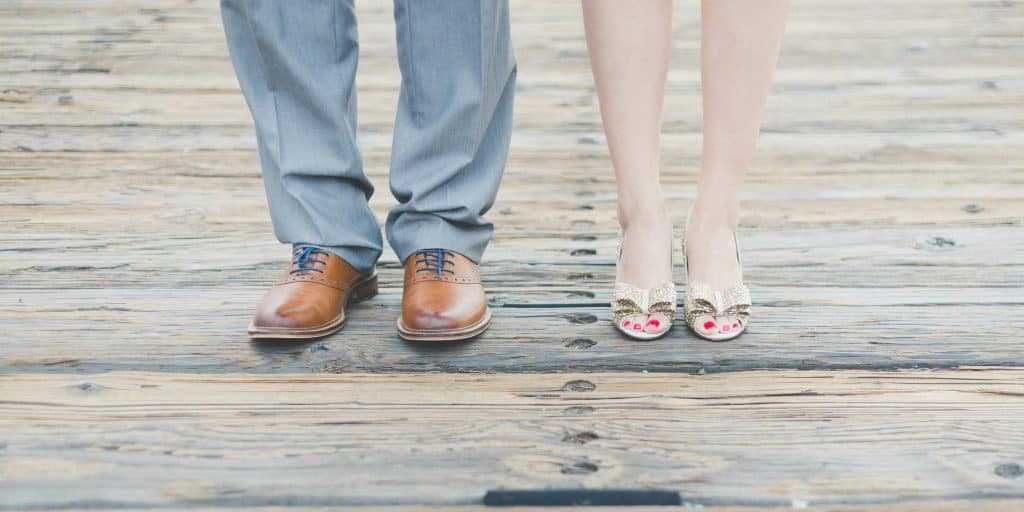 New Requirements for Sponsors of Partner & Prospective Marriage Visas
Any Partner and Prospective Marriage visa requests received after 18 November 2016 are now subject to an additional requirement: a police check performed on the sponsor. This change was made in an effort to reduce domestic and sexual violence in Australia. The goal is to ensure that both partners are upstanding and not a risk for violence.
In a police check, the government will review records that pertain to any convictions for certain types of offences. A refusal to consent to a police check will result in automatic refusal of the visa. The list of relevant offences that are monitored include:
Murder, threads, sexual assault, assault, and violence
Molestation, stalking, intimidation, and harassment
Breach of apprehended violence orders or any similar order
Offences related to dangerous weapons and firearms
Human smuggling
Slavery, kidnapping, unlawful confinement, and human trafficking
Aiding, abetting, procuring, or counselling the above offences
Any attempt to commit any of these offences, even if unsuccessful
A visa application will not be outright refused if the sponsor's record includes convictions. However, the information will be used in the decision making process. If a sponsor has relevant offences as well as a significant criminal record, then the visa will be refused. A significant criminal record is defined as having been sentenced to any of the following:
Death
Life imprisonment
Imprisonment for 12 months or more
2+ terms of imprisonment that total 12 months or more
Will a Police Check Change Your Visa Decision?
The most effective way to begin the visa application process is with information. An expert can review your criteria and help you determine whether or not you or your spouse will be a likely candidate for approval. Emergico is available to review your case and help you choose the best way to proceed. Visit our website to take a free visa eligibility assessment.