The Value of Experience When it Comes to the Australian Visa – Why would you want to pay us to manage your Australian visa application, when surely everything you need to know to do-it-yourself is available on a website somewhere, or if not, someone on social media will give it to you?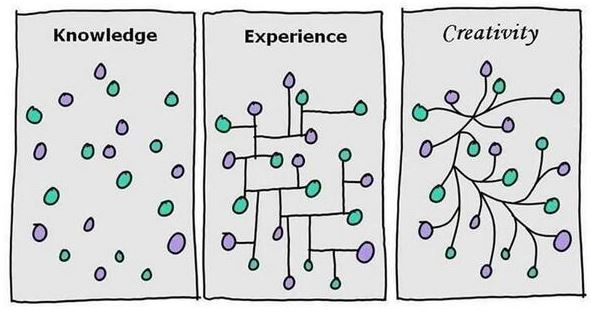 Simply, because of this…
You'll probably only get one opportunity. Why take the chance that your dots won't connect?
Contact us now at Emergico for knowledge and experience in migration – with a little creativity on the side – as long as it's within the rules!