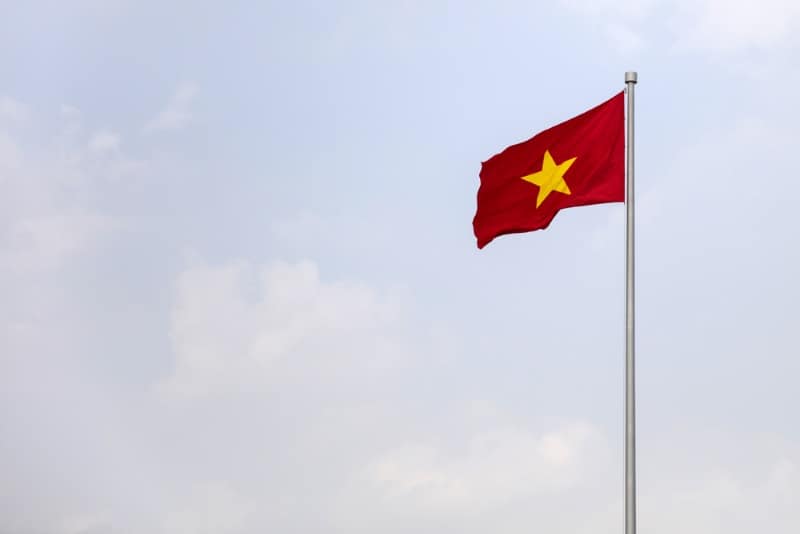 Citizens ages 18 to 40 in Vietnam and Australia have access to a new work holiday visa option as of March 2017. The program is the result of a partnership between the two that will permit a set number of young people to work and vacation in each country. It's the newest addition to the Australian subclass 462 Work and Holiday Visa Program. Many countries are already a part of the program including:
Spain
Slovenia
Slovak Republic
Portugal
Poland
Malaysia
Israel
Indonesia
China
Chile
Turkey
Thailand
Uruguay
Argentina
Bangladesh
USA
Discovering New Cultures
The program is intended to encourage citizens to exchange culture through experience. It allows Australians and young adults in other countries to see more of the world by living and working in a new place that they might not have otherwise had access to. It also provides another way to contribute economically and encourage innovation while maintaining national security.
Work and Holiday Visa Guidelines
There are a few guidelines that must be adhered to when traveling on this Visa. Subclass 462 allows visitors to remain in Australia for up to 12 months at a time. They can work in the country for up to 6 months per employer. They can also study for up to 4 months.
Work and Holiday visa holders can leave and re-enter the country. They are also permitted to apply for a second visa if they have worked for 3 months in tourism, hospitality, forestry, fishing, or agriculture in northern Australia.
Should You Apply for a Work and Holiday Visa?
This visa opens up many opportunities for people who want to see the world. It's a wonderful option that allows students to continue their education while supporting themselves financially. Rather than just seeing the sights, they can also experience everyday life by contributing to local economies and becoming a part of the community for as long as one year.
If you are eligible for a Work and Holiday Visa, it can be the best way to stay in Australia or any of the partner countries. The hard part is getting through the application process. You will be required to apply to multiple government organisations including
Department of Overseas Labour (DOLAB)
Ministry of Labour
Invalids and Social Affairs of Vietnam (MOLISA)
The most efficient way to get through the process is with the help of a professional who knows it well. Emergico Migration Agents are experts when it comes to traveling into or out of Australia. Call today to get started on your Work and Holiday visa application.