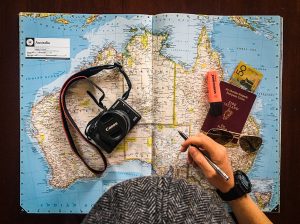 Sweeping reforms have been announced today, which provide new opportunities for those holding, or planning to hold, subclass 417 (Working Holiday) or 462 (Work and Holiday) visas. If you're considering taking 12 months (or more) to travel and work Down Under, you MUST read on….
Australia's Working Holiday visa program allows anyone holding an eligible passport and meeting eligibility requirements to live in Australia for 12 months, work full time for up to 6 months with each employer and study for up to 4 months. It's a popular visa of choice for hundreds of thousands of people from around the world every year, and we can help you to get one of your own.
Why are changes happening?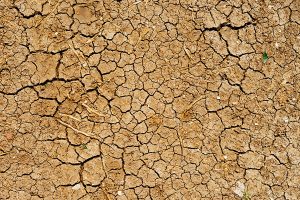 The changes have been announced with the aim of increasing support for farmers in regional and rural areas of Australia. Farmers, particularly those in South and Eastern Australia, have been in the grip of a record-breaking and business-crippling drought.
The government is shifting to more proactive policies to cope with the impact climate change is likely to have on Australian business, with Prime Minister Scott Morrison already having announced a $5 billion 'Future Drought Fund' to help preparation and response for extreme weather events in the future.
Changes to the Working Holiday visa program are designed to tackle workforce shortages on the ground, bringing more direct support to farmers and in return providing new opportunities to visa holders.
So what's changed?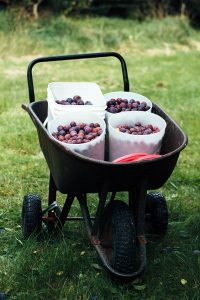 The changes affect all Working Holiday Makers, and favour those prepared to undertake agricultural work in Australia's regions.
Passport Holders from Canada and Ireland may now apply for the Working Holiday (417) Visa, as long as they are under 35 years old (previously under 31);
All Working Holiday Makers can now work for a full 12 months with the same agricultural employer (this was previously restricted to 6 months);
All Working Holiday Makers will have an option to stay in Australia for a third year if they complete six months of regional work in the second (policy introduced from 1st July 2019);
Some countries whose citizens are eligible for a Work and Holiday Visa (subclass 462) will see annual caps lifted to increase the number of visas available;
Work and Holiday Visa holders will be able to work in a wider area of Australia to become eligible for a second year visa
There have also been changes announced for Australia's Seasonal Worker Program, which allows citizens of certain Pacific Island nations to visit Australia for six months to undertake fruit picking or other farm work. They will see their allowable work period increase to nine months.
What does this mean for me?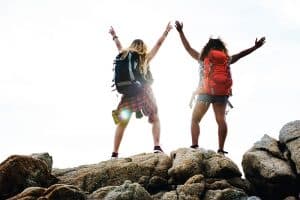 Well it's a fantastic opportunity!  Not only will more people now be able to apply for the visa, with the age restriction lifted for Canadians and Irish people; but more people will be able to remain longer in Australia!
If you're interested in becoming a Working Holiday Maker in Australia, now is a great time to consider taking the plunge. Our team of Australian visa superstars can secure your visa if you're eligible, and because we're based in Australia as well as the UK, we'll also be there when you arrive and can offer a free visa consultation if you want to discuss extending your stay.
We have a simple assessment form which will confirm whether you're eligible and takes less than 2 minutes to complete. If you're eligible, we'll confirm that straight away and invite you to start the application process.
We can usually secure your visa in less than 72 hours and once granted, you have up to 12 months to use it, so if it's something you know you'll want to do, we recommend securing the visa as soon as possible so you can get on to the exciting stuff – working out which beaches to visit and how much sun screen to bring!
Emergico Migration has a team of Australian visa experts based in the UK and Australia, specialising in establishing options and securing visas. You can reach us by phone on +44 2380 010843 (our UK office) or +61 7 38610726 (our Australian office) or contact us here.