Australian Visas for Parents
If you have children based permanently in Australia, you could be eligible to apply for a visa to live there on a temporary or even permanent basis.
Our team at Emergico are Parent Visa experts. Enter your details on this page, and you can access our exclusive Parent Visa Overview fact sheet, giving you an essential introduction to this area of Australian migration.
You can also find answers to common questions below.
Access our Parent Visa fact sheet
Answers to our most frequently asked questions about Parent Visas
There are various parent visas available to apply for, each with different criteria.  You can read more about them here.  They all require you to have a child based permanently in Australia.  Aside from that, your age, number of children and preferred application fee could influence the choice of visa you may wish to apply for.
This depends on the visa you are granted.  Sponsored visas (subclass 870) are temporary and have a duration of either 3 or 5 years.  A temporary Contributory Parent visa lasts for 2 years but provides a pathway to permanent residency.  If you're of pensionable age in Australia, you may have further options.
This is a an application criteria which is applied to all parent visas that grant, or provide a pathway to, permanent residency.  It requires that you have at least as many children settled in Australia as you do children living anywhere else, including step, adopted or estranged children.  If you apply as a couple, children for both applicant count.
This depends on the visa that best suits your situation.  Sponsored visas, introduced in 2019, starting at $3,000 for three years of residency.  Contributory Parent visas provide permanent residency, but at a cost of at least $47,775 per applicant, paid over two 'instalments'.  We can advise on specific costs.
Our team are very experienced in managing the parent visa application process from beginning to a successful end.  We've helped hundreds of parents secure visas to reunite with their family in Australia.  Our service is comprehensive and thorough.  It all starts by completing our visa assessment form.  If we believe you have a pathway to a visa, we'll invite you to talk with us further so we can best understand your situation.
Parent visa applications can take years to process, depending on the visa being applied for.  In some cases, it may be possible for you to reside in Australia while this happens.  Other applicants will need to wait until the visa is granted.  We can provide you with tailored advice specific to your situation so that you have a full understanding of your own application process and time frame.
Australian Visas & COVID-19
The current global health crisis has complicated almost every facet of life, and obtaining an Australian visa is no exception.  As this is a developing situation, the impact on those who have plans to secure an Australian visa is not yet known with certainty.
We do know that the Australian government are continuing to accept, and process, Parent Visa applications.
While it seems reasonable to expect a degree of disruption to the application process, our team are monitoring and acting on the latest government advice closely, and advising our clients accordingly.
As registered migration agents, we act in the interest of our clients, in accordance with government policy and the Code of Conduct set out by the Office of the Migration Agents Registration Authority, which protects your rights as a consumer.
We're getting people talking!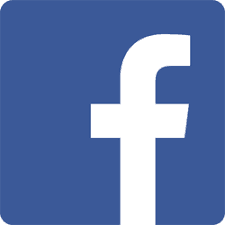 Katherine Hopper
100% recommend Emergico - Rebecca and her team handled our application very efficiently and have exceptional attention to detail to ensure our application was as good as it could be. Emergico managed our expectations at every step, you can trust them to give you the right advice so you can make the right decision for you and your family.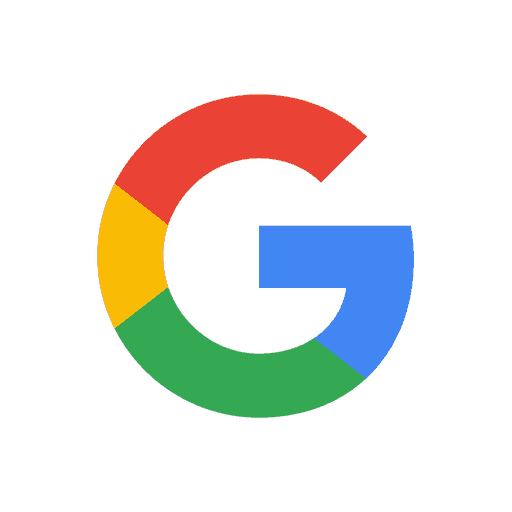 Katie Young
We can not thank Emergico enough for their help and support with our visa process. They have been outstanding throughout and we highly recommend them. They made a very stressful process an easy and personal one and we will be eternally grateful.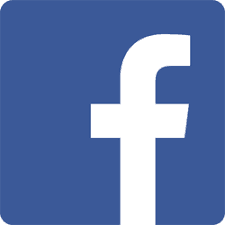 Paula Lang
Absolutely brilliant service, the team at Emergico are fantastic. All of them are so helpful and also reassuring. My family and I couldn't be happier, the team worked hard for us and without them we really wouldn't have our visa now. All ready to start our new life in Australia in the new year THANKS to the Emergico team.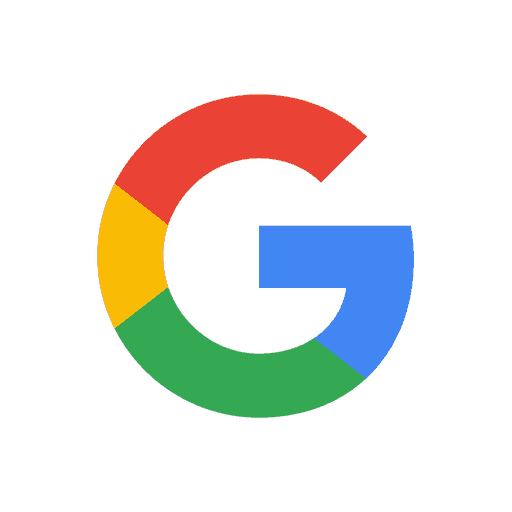 Diana Bethune
Leanne and Lucie from Emergico assisted us with becoming a standard business sponsor. Their extensive knowledge and professional, friendly approach, made this complex process relatively easy for us and we were successful in sponsoring someone to fill a position in our business. Thank you! We could not have done this without you.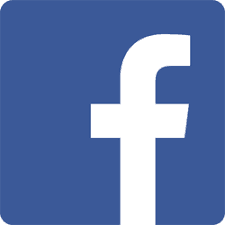 Caroline Orr
Emergico were fantastic to deal with. I would highly recommend them! My visa application went seamlessly from start to finish and the agents were always more than helpful and understanding. This was my third visa application and it is a stressful process however the Emergico team were outstanding and made this my easiest application yet.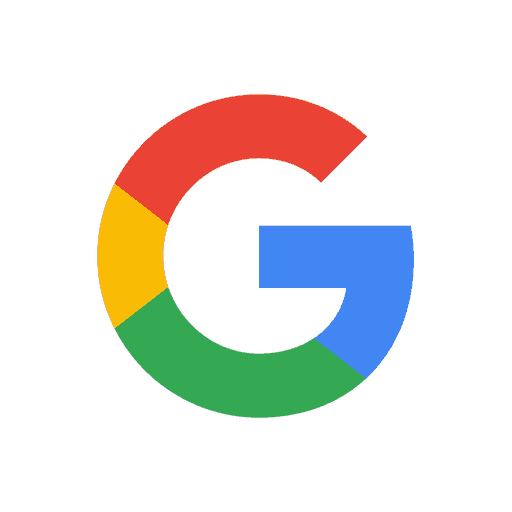 Chris Wands
What can I say - the team at Emergico are simply the best for all Visa and Migration needs! They've done such a diligent and thorough job and it's this care and attention to detail that really helped me know I was in safe hands. Emergico have such a thorough work style, diligence, attention to detail and speedy communication.