If you have a Subclass 457 visa, then you need to know about recent changes to the Migration Regulations made by the Australian government. Sometimes, completely unexpected things happen that are outside of your control. Even though you did not intend on finding yourself in a jobless situation, you will still need to act fast to prevent losing your ability to stay in the country.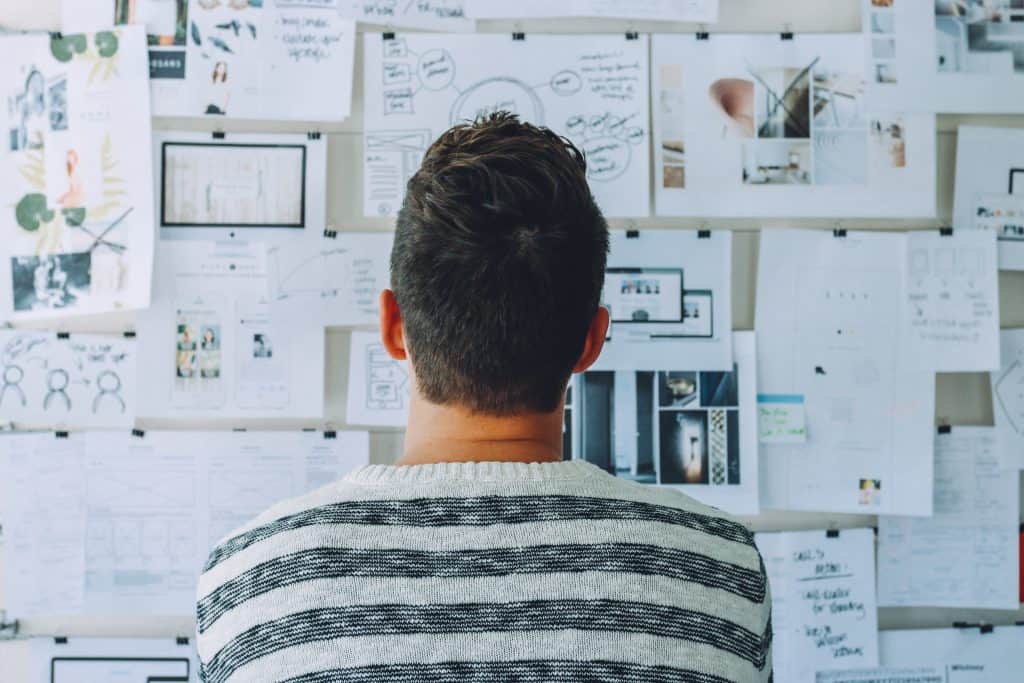 457 Visa Changes You Should Know About
If you had a 457 visa, then you probably were aware that if you lost your job, you would have 90 days to find new employment. After the recent changes, that period has been reduced to just 60 days. Losing a month of job hunting can be a big problem, especially if you work in a competitive field.
The new regulations state that "if the holder ceases employment – the period during which the holder ceases employment must not exceed 60 consecutive days."
What Happens if You Can't Find Work in 60 Days?
If you lose your job and go two consecutive months without valid employment, your visa could be revoked. What makes things worse is the wait time many experience when working with the Department of Immigration and Border Protection or DIBP. The current processing time is approximately 40 working days before your case makes it to an officer. When counting weekends, that means a total of 56 calendar days before your case is even looked at.
This creates a tough situation because, even if you find employment and get sponsorship within the 60 day period, chances are you will not be able to get it approved in that timeframe. This can leave many workers in a precarious place, uncertain about whether or not they will be allowed to stay in Australia legally.
Professional Help Can Make a Big Difference
Unless you are a migration expert, it is best to get professional help to find solutions that work based on your situation. Don't delay, make sure you contact a registered migration agent as soon as you lose your job to maximise your chances of success.
The experts at Emergico can help answer questions and come up with a plan to get your visa through as quickly as possible once you find employment. Contact us today to discuss your 457 visa or visit our website to take the free visa eligibility assessment.