Are you an automotive or heavy diesel mechanic?
Working in partnership with a respected Australian Recruitment company, we are considering interest from automotive mechanics with Toyota experience or heavy diesel mechanics with experience working with buses, trucks or agricultural equipment.
You must have at least three years of full-time experience.
The vacancies are based throughout Australia, in Queensland, South Australia, Victoria and Western Australia.
These are genuine opportunities with fantastic companies. Register your interest by completing the form below.
Please complete the short form below, and we will get back to you with more details.
We're getting people talking!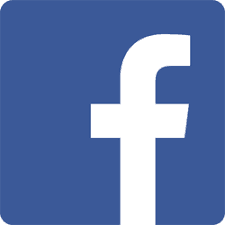 Katherine Hopper
100% recommend Emergico - Rebecca and her team handled our application very efficiently and have exceptional attention to detail to ensure our application was as good as it could be. Emergico managed our expectations at every step, you can trust them to give you the right advice so you can make the right decision for you and your family.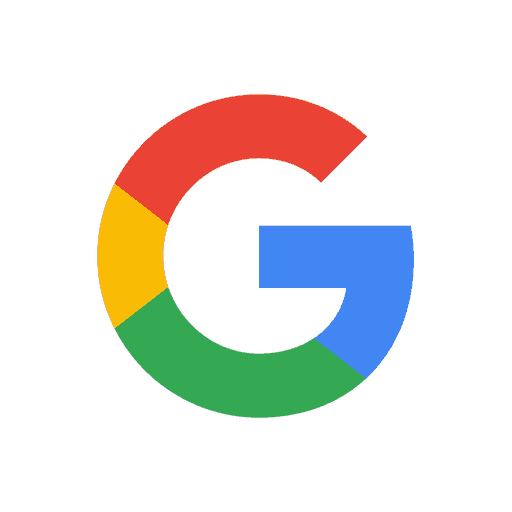 Katie Young
We can not thank Emergico enough for their help and support with our visa process. They have been outstanding throughout and we highly recommend them. They made a very stressful process an easy and personal one and we will be eternally grateful.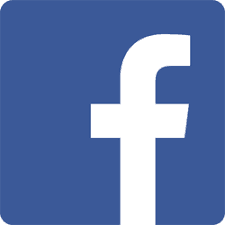 Paula Lang
Absolutely brilliant service, the team at Emergico are fantastic. All of them are so helpful and also reassuring. My family and I couldn't be happier, the team worked hard for us and without them we really wouldn't have our visa now. All ready to start our new life in Australia in the new year THANKS to the Emergico team.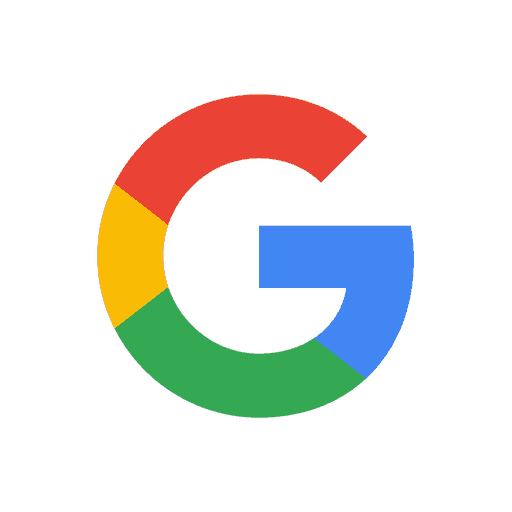 Diana Bethune
Leanne and Lucie from Emergico assisted us with becoming a standard business sponsor. Their extensive knowledge and professional, friendly approach, made this complex process relatively easy for us and we were successful in sponsoring someone to fill a position in our business. Thank you! We could not have done this without you.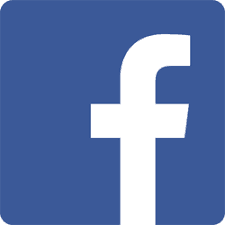 Caroline Orr
Emergico were fantastic to deal with. I would highly recommend them! My visa application went seamlessly from start to finish and the agents were always more than helpful and understanding. This was my third visa application and it is a stressful process however the Emergico team were outstanding and made this my easiest application yet.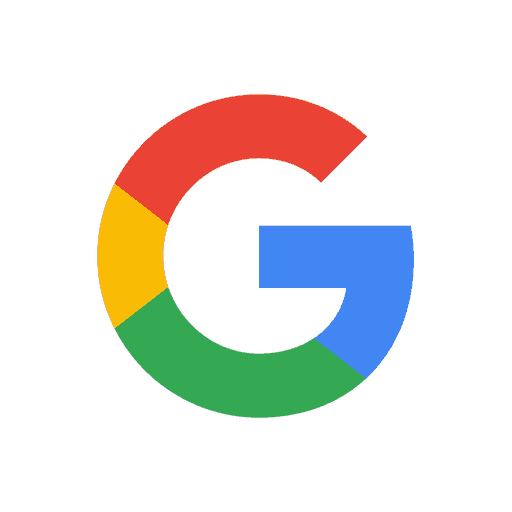 Chris Wands
What can I say - the team at Emergico are simply the best for all Visa and Migration needs! They've done such a diligent and thorough job and it's this care and attention to detail that really helped me know I was in safe hands. Emergico have such a thorough work style, diligence, attention to detail and speedy communication.