Discover Australia's New Regional Visas!
In November 2019, the visa landscape in Australia changed significantly. The focus is now firmly on Regional Australia. Get informed and get prepared with our exclusive fact sheet detailing everything we know so far.
"We took a job in regional Western Australia, having spent several years living in Perth. It's been a truly amazing experience, and we have surprised ourselves at how much we enjoy regional life."
Meet some of our renowned team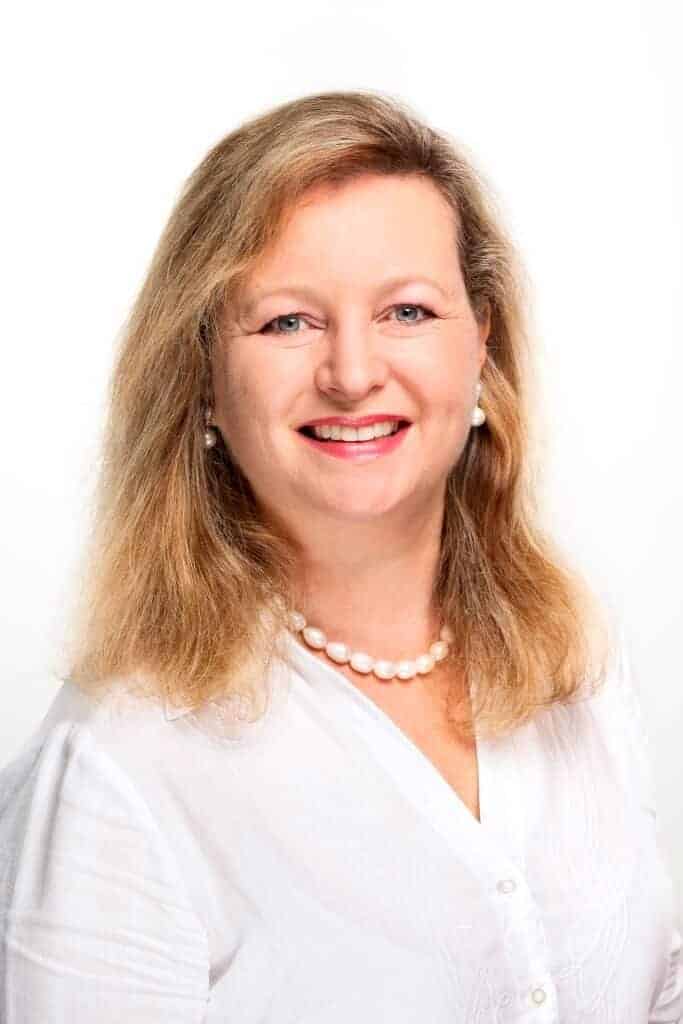 Leanne Stevens
CEO of Emergico, and a Registered Migration Agent, Leanne specialises in Business and Employer Sponsored visas. She is widely regarded in the Australian migration industry, and serves as the National Vice President of the Migration Institute of Australia (MIA).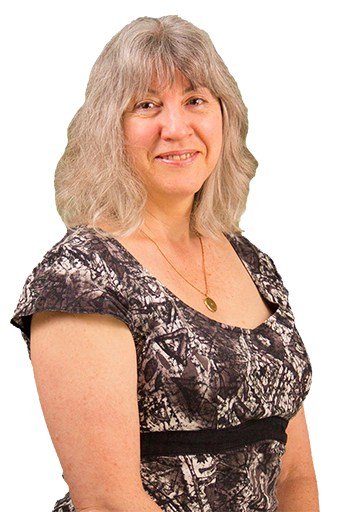 Marina Towner
Marina is our UK based visa case worker, with over 30 years experience in Skilled and Family visa applications. Marina has worked in a managerial capacity for Australia's Department of Immigration itself, bringing unique insight to our team.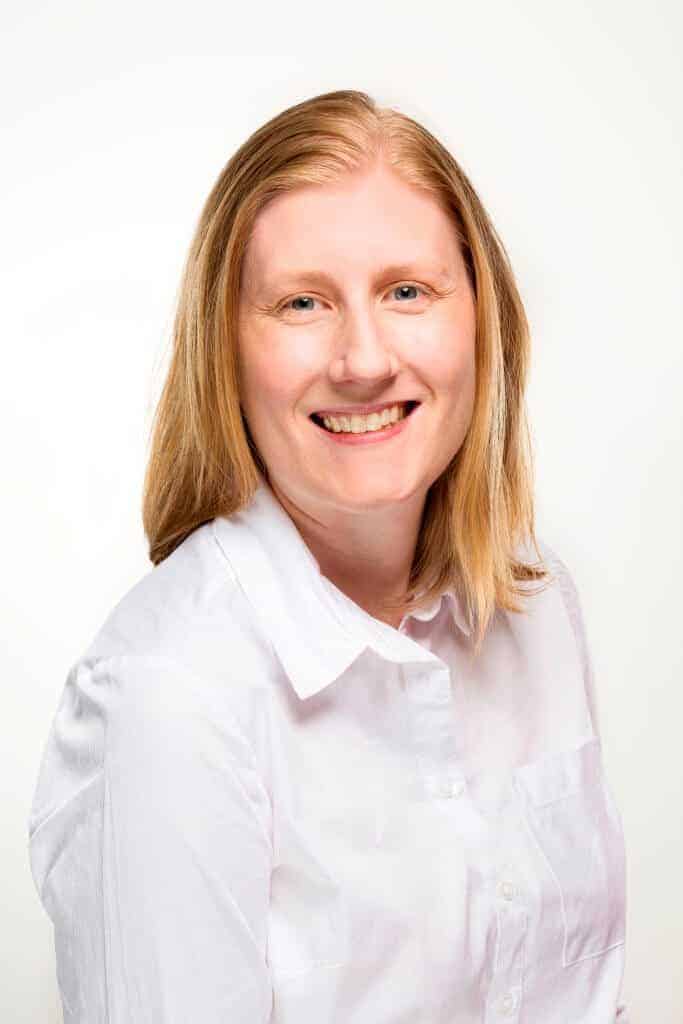 Rebecca Scott
Acting as our Operations Manager and an experienced Registered Migration Agent, Rebecca deals mainly with Skilled and Employer Sponsored visa applications. She is well versed in Australian migration law, guiding our clients with care and precision.