A 457 visa is a temporary skilled work visa which allows you, an employer, to hire foreign workers in order to overcome local skills shortages. Under a 457 visa, a worker is allowed to move to Australia to work in their profession for up to four years for an approved business.
What requirements does your business need to meet to sponsor someone on a 457 visa?
To become a sponsor you will need to be able to prove that your business:
is operating lawfully
has no relevant adverse information against it
There are then two ways to become a business sponsor. You can either become a standard business sponsor or negotiate a labour agreement with the Australian Government. You can negotiate a labour agreement if the occupation of the worker you wish to employ is not listed on the Skilled Occupation Lists.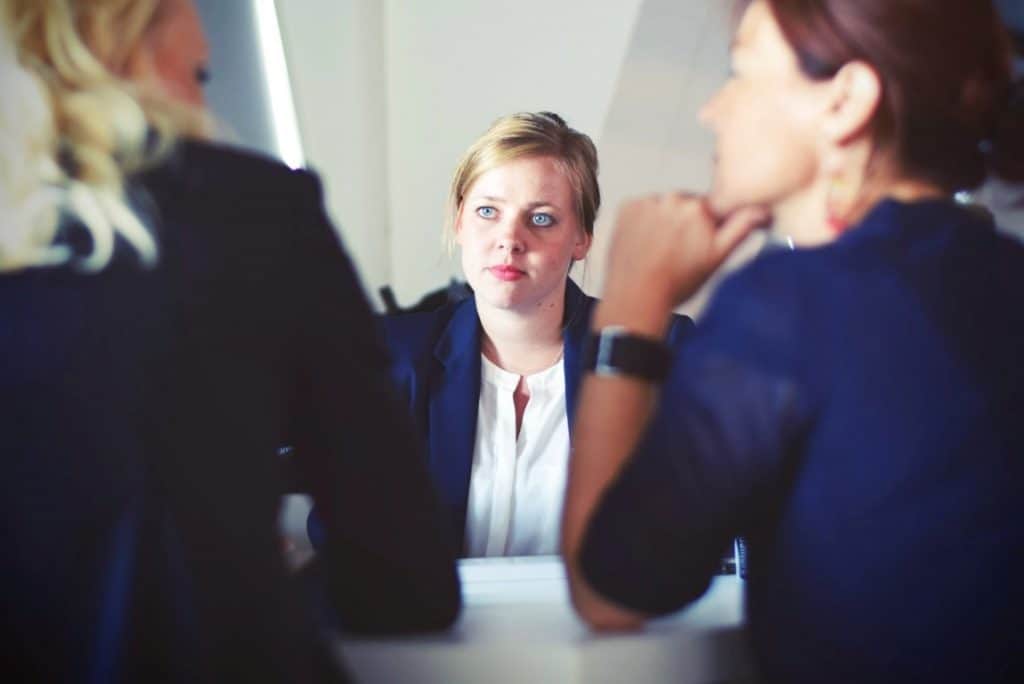 How do you become a standard business sponsor?
To become a standard business sponsor, you will need to lodge an application. A business may only have 1 valid standard business sponsorship at a time which is usually valid for up to 5 years. You may be eligible to extend this period by lodging an application. Your business will also need to:
prove it has a strong history or is committed to employing local labour
declare it will not discriminate in its recruitment process
meet various training requirements
Is it possible to sponsor a worker if your business is outside of Australia?
Yes. If your business is looking to expand into Australia, it is possible to self-sponsor a director or officer if your business is a company as a company is a separate legal entity from its owners.
What obligations do you have to meet once you have sponsored a 457 visa worker?
Once your business has been approved as a sponsor, you will need to continue to meet a number of obligations related to maintaining the visa and upholding employer requirements. These include:
Maintaining a required level of training for all of your staff
Cooperating with inspectors
Paying your sponsored employee the market rate
Maintaining contact with the DIBP, supplying them with records where required and notifying them of certain events
Employing the 457 worker in their approved occupation only
Not attempting to recover certain costs from a sponsored worker
Covering the costs for removing a 457 visa holder should they become non-compliant
What requirements must a person meet to obtain a 457 visa?
To be able to sponsor a foreign worker on a 457 visa, they must:
Have recognised qualifications
Hold skills that are recognised on the current Skilled Occupation List
Speak a sufficient level of English
Meet registration and licensing obligations
Meet health requirements
Have adequate health insurance
If you are looking to sponsor an employee in Australia, get in touch with us today. If you would like to work in Australia under a sponsored visa program, take our free eligibility test (link at the top of this page) and one of our registered migration agents will get in contact with you.