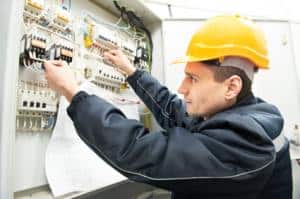 Trade level workers from overseas will often need a Skills Assessment before they can work in Australia.
And some occupations – such as Electrician and Plumber – will also need licensing before being allowed to work unsupervised.
Here's an article written by Leanne for the most recent Australia and New Zealand magazine which tells you all about the process and how it works.
Trade occupations are in high demand due to the boom in large scale construction projects in the Mining, Oil and Gas sectors.   This has driven the demand for Subclass 457, or Temporary Long Stay Business, Visas.
Read more here if you are a tradesperson thinking about moving Down Under!