Many people search the internet for "student visas Australia" when looking for higher education options for themselves or their children. The country has a lot to offer ambitious young people who want to explore the world and develop a skill. Before you get started, learn more about whether or not studying abroad is your best option.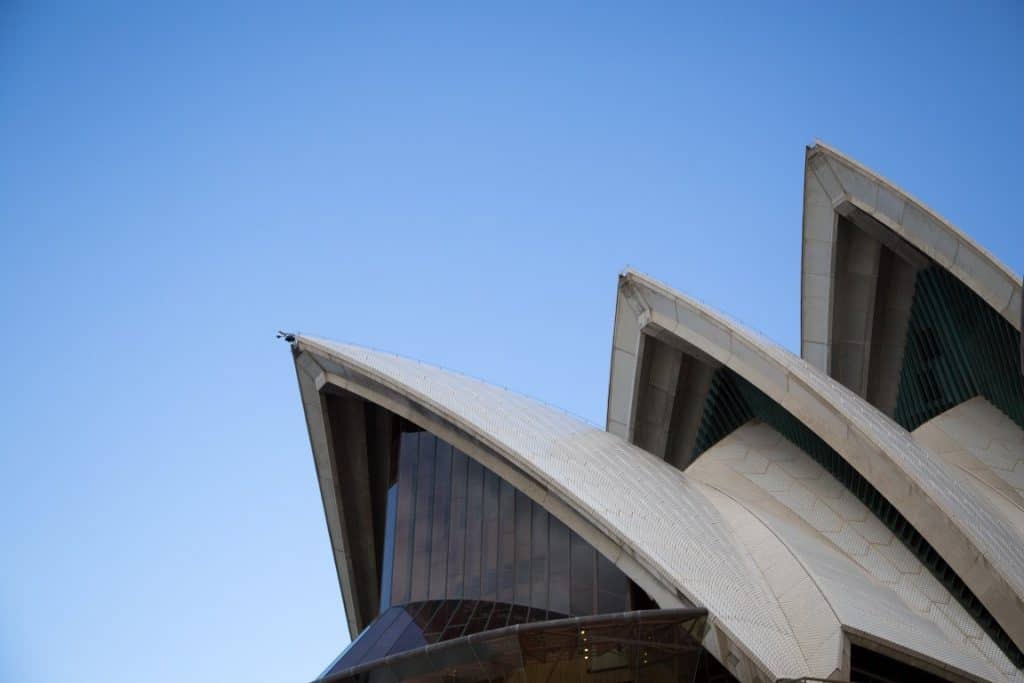 Many Schools to Choose From
Did you know that seven out of the top 100 universities in the world are located in Australia? Students who want the best will find many opportunities to thrive. There are currently 40 Australian universities, two international universities, and one private specialty university operating in the country.
Widely-recognised Qualifications
Australia holds its academic resources in high regard. The country maintains a national regulatory agency called the Tertiary Education Quality and Standards Agency, or TEQSA. Their job is to monitor the quality of schools and maintain high standards as developed by an independent Higher Education Standards Panel. They also protect student rights through the Education Services for Overseas Students law.
Extend a Working Holiday Visa Stay
If you are already in Australia on a working holiday visa, you may be eligible to extend your visit by becoming a student. Applying for a student visas could allow you to remain longer while you study and explore the country. It's also a wonderful opportunity to check out the area before you commit to becoming a full-time student.
Additional Support with the Student Visas Australia
Emergico offers additional support for foreign students in Australia. We provide many education-related services to help you get into the country and the best school. Our Education Agency is available to answer questions and guide you to a course that matches your career goals. We can recommend schools that offer the programmes you need to be successful.
Our expertise is not limited to a certain level of study. We can help students find the right primary and secondary schools, English language schools, and vocational or technical colleges as well as universities and tertiary institutions. Clients who allow us to arrange their education placement may be eligible for free visa management as well (excluding lodgement charges).
You can better yourself and your career by studying at the right school. Let Emergico help you find a student visas Australia offer that meets your needs. Contact us today to discuss placement or visit our website to complete a free online eligibility assessment.