Studying in Australia can be a very rewarding experience. With great schools like the University of New South Wales, University of Melbourne, Monash University, and the Australian National University, it's easy to see why international students are drawn to the country. Before you can travel to Australia and begin your studies, you need to obtain the proper visa to make your stay legal.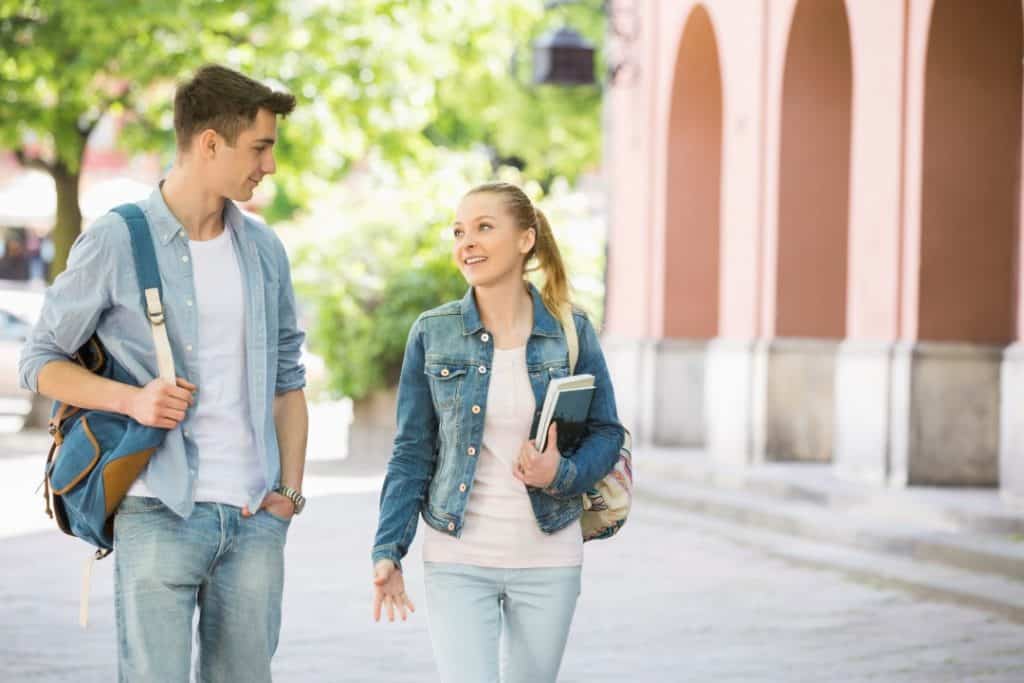 Australian Student Visa Options
There are many visa subclasses available that fit a wide range of situations. The key is figuring out which best matches yours. If you aren't sure, the advice of a seasoned Australian migration agent can make the process much easier.
Subclass 570 – English Language Courses
If you are taking stand-alone English language classes that will result in a certificate or no formal Australian award, then a subclass 570 visa may be a good choice. If you are taking ELICOS as a pre-requisite for a primary course, then you must apply based on the main course.
Subclass 571 – Younger Students & Exchange Programs
Subclass 571 visas are meant for students in primary, junior, or senior secondary schools. It is also used for student exchange programs.
Subclass 572 – Vocational Training
Students who are seeking out a VET diploma, advanced diploma or a Certificate I, II, or III should review requirements for a subclass 572 visa.
Subclass 573 – Higher Education Visa
Subclass 573 is intended for students who are going on to higher education courses. This includes associates and bachelors degree programs as well as graduate certificates, diplomas, and masters coursework.
Subclass 574 – Postgraduate Visa
Students who are beginning postgraduate programs, including doctoral degrees and Masters by research, should apply for a subclass 574 visa.
Subclass 575 – Non-Award Student Visas
Subclass 575 is available for students who are undertaking non-award foundation studies, or any other full-time classes that will not result in an Australian award.
Subclass 576 – AusAID or Defence Visas
Students who are beginning full-time studies sponsored by Defence or AusAID should apply for a subclass 576 visa.
Subclass 580 – Guardian Visas
The Student Guardian visa, or subclass 580, is designed for parents and guardians of students who will be studying in Australia.
Visa Conditions for International Students
Once you have a student visa, there are some conditions that you will be required to adhere to. The first being that you must attend your chosen course. Other visa conditions for international students include:
Student and family are not permitted to work unless given work rights
Must maintain Overseas Student Health Cover for duration of studies
No Further Stay condition prohibits students from applying for any other visa
Ready to Get Your Australian Student Visa?
Now is a great time to further your education at one of Australia's prestigious universities. If you're ready to take the next step in your career, it's time to apply for your student visa. The best approach is an informed one, which is why every international student should seek out the guidance of a migration agent. Emergico is available to help you find your way to a better future, starting with a free visa eligibility assessment available right now on our website.