Working Holiday visas offer a unique opportunity to young people who want to see Australia. A short holiday is nice but doesn't give you the same experience that living and working in a country will provide. If you really want to know what it's like to be an Australian, then this might be your best chance!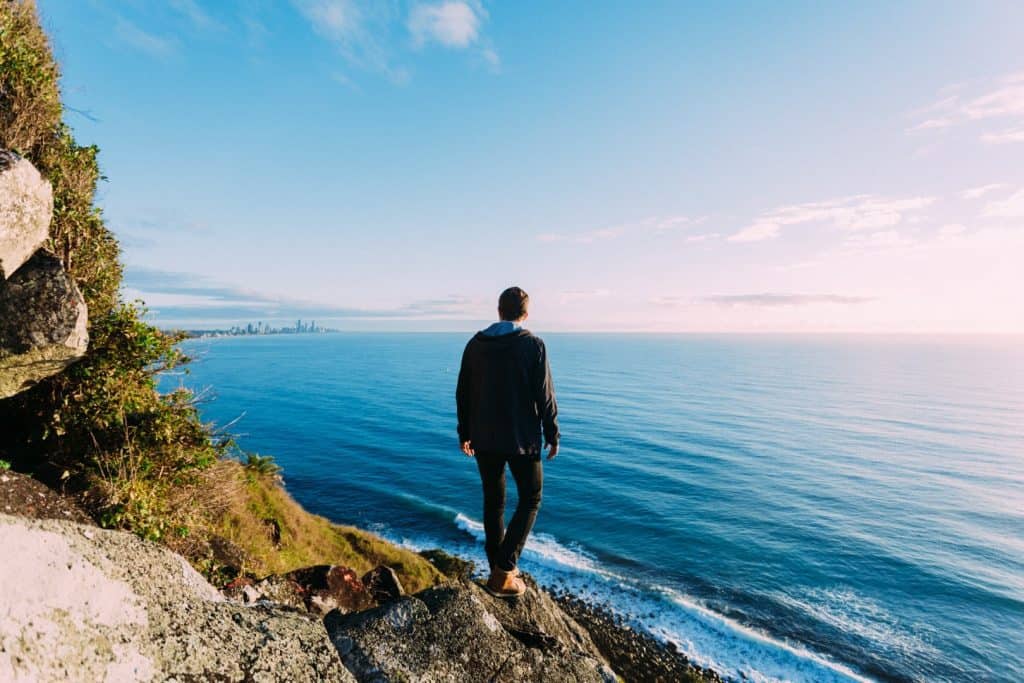 What is a Working Holiday?
The name working holiday explains most of what this experience entails. You can go on holiday to Australia and obtain short-term employment. Other visa types may limit or forbid visitors from seeking employment while in the country. This subclass lets you work, with some limitations.
Being able to work during your stay means you won't have to bring as much money with you to pay for extra activities and entertainment. It also means that you will be able to see what it's like to truly live as an Australian. This is every backpackers' dream! Settle down in one spot and live it up or travel from place to place to meet new people while earning extra cash along the way.
Working Holiday Visa Requirements
Working Holiday visas are available to visitors between the ages of 18 and 31 who have no dependent children. You must hold a passport from anywhere on the eligible countries list. Your passport should be valid for at least six months. You must be located outside of Australia when applying for your first Working Holiday visa.
You must prove that you have sufficient funds to support yourself and buy a ticket to depart when your work holiday is over. The estimated expected amount is usually around AUD 5,000.
Health requirements are also on the list for approval. It is recommended that you obtain medical insurance to cover your visit, preferably from an Australian provider to avoid payment or accessibility issues.
How Do I Apply for Working Holiday Visas?
The best way to apply for Working Holiday visas is with the help of a registered migration agent. Emergico is ready to assess your situation and provide advice and answers. We can determine if you qualify for this subclass and, if not, which subclass may offer a better alternative. Our team can also help you find other services you may need during your working holiday. Give us a call to speak directly to our experts or visit our website to complete the free eligibility assessment.