For international workers moving to Australia, a 457 visa is the easiest way to gain legal access to the country. Australia generally has very strict policies about their work visas, and it can be quite difficult to obtain one independently. The 457 visa allows companies, both Australian and international, to sponsor a worker to live and work in Australia. Since this visa is much less restrictive than other work visas, many people are interested in applying.
What is a 457 visa and what restrictions are there?
For a worker to obtain a 457 visa, their company must sponsor them. You cannot obtain a 457 visa without a corporate sponsor. This visa allows the worker to stay in Australia for up to four years. This gives them the opportunity to truly build their career in Australia. They can also bring eligible family members with them. These include spouses or same-sex partners as well as children. The 457 visa is a great option for workers looking to settle down in Australia, because it allows them to build a stable life there before going through the time-consuming process of becoming a citizen.
457 visas also allow the worker to freely travel in and out of Australia during their time there. Many other types of visas have restrictions on how often the worker can enter and exit the country, however, 457 visas allow for more flexibility. Not only does this benefit the employees and organisations who use the 457 visa, but it also benefits the Australian economy by bringing international business to the country.
The biggest restriction on a 457 visa is that workers can only work for the organisation that sponsored their visa. They cannot switch organizations during their time in Australia. They also must not take any longer than 90 days off of work throughout the duration of their stay in Australia. This can be considered a major disadvantage of the 457 visa, because if the employee wants to leave their job, they also are required by law to leave the country.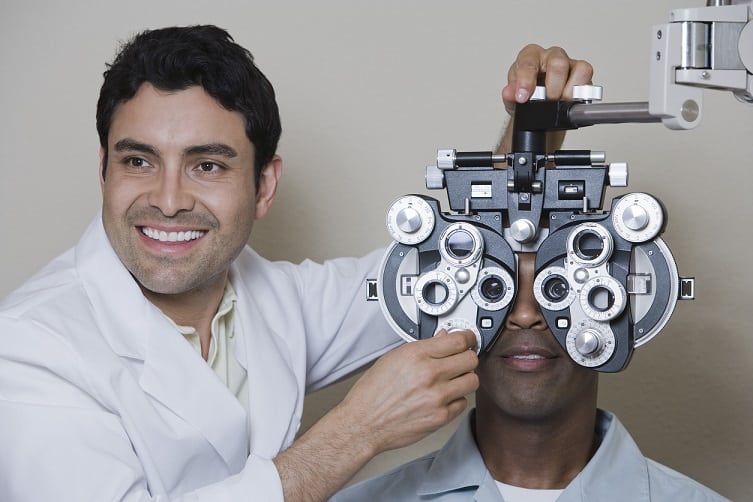 Gaining permanent residency and citizenship from a 457 visa
Holders of a 457 visa may apply for permanent residency after they have worked for their employer for two full years. Their employer must be able to provide them with a full-time position. Once a worker has obtained permanent residency status, they can then apply for citizenship after a full year.
To find out more about what is a 457 visa and whether you are eligible, take our free online assessment above or visit our mini-site which specialises in Australian sponsored visas.