Many people from around the world dream of moving to Australia. It's easy to understand why – the beautiful warm weather and natural surroundings found in this country are incomparable to many other places on the planet. However, many people aren't aware of what it is actually like to live and work in Australia. Although the culture shock won't be terrible for citizens of other westernised countries such as the UK and the US, there are still some very distinct differences. We recommend that you visit Australia on a short-term visa before considering moving, just to get an idea of the culture there.
What are the visa requirements for entering Australia?
All non-Australian citizens will require a visa to enter Australia. If you are going just for a short trip, this should be fairly easy. Australia has a list of pre-approved countries that can obtain a visa online just by entering their passport information. However, if you want to move for the long haul, things get far more competitive. Australia is very selective with who they let move to their country. Visa eligibility is determined with a points system, which evaluates your value to the Australian government on several different factors, and awards points based on them. You generally need to have sought-after skills to be granted a visa to enter Australia, although there are some exceptions to this (your employer can sponsor you, for example). It is best to consult with an experienced migration agent when applying for these competitive visas to increase your chances of being approved.
Living expenses for those wishing to live and work in Australia
There are also many people from around the world who want to live and work in Australia. Because of this, the job market is quite competitive in many industries. It is recommended that you do very thorough research and use networking connections from your home country to nail down a job. You will need the stability of regular employment to live in Australia, as costs of important expenses such as rent and food are quite high. However, because these costs are high, pay is also relatively good in many positions. The cost of living is much higher in the city centers than it is in the suburbs or rural areas. If you want to live more affordably, avoid major metropolitan centers or areas that are highly populated by tourists.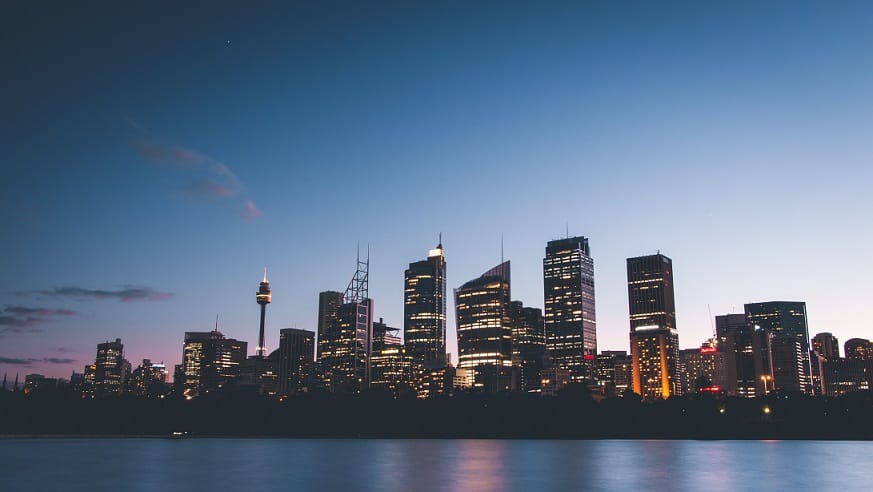 Although this can sound quite intimidating, once you get set up in Australia, you will find that it is extremely pleasant to live and work in Australia. People are generally considered to be very friendly and open, and expatriots from all over the world live here, so there is a nice mix of cultures. There is also a huge variety of activities to explore, so you will find it easy to enjoy yourself while living and working in Australia.